•
•
•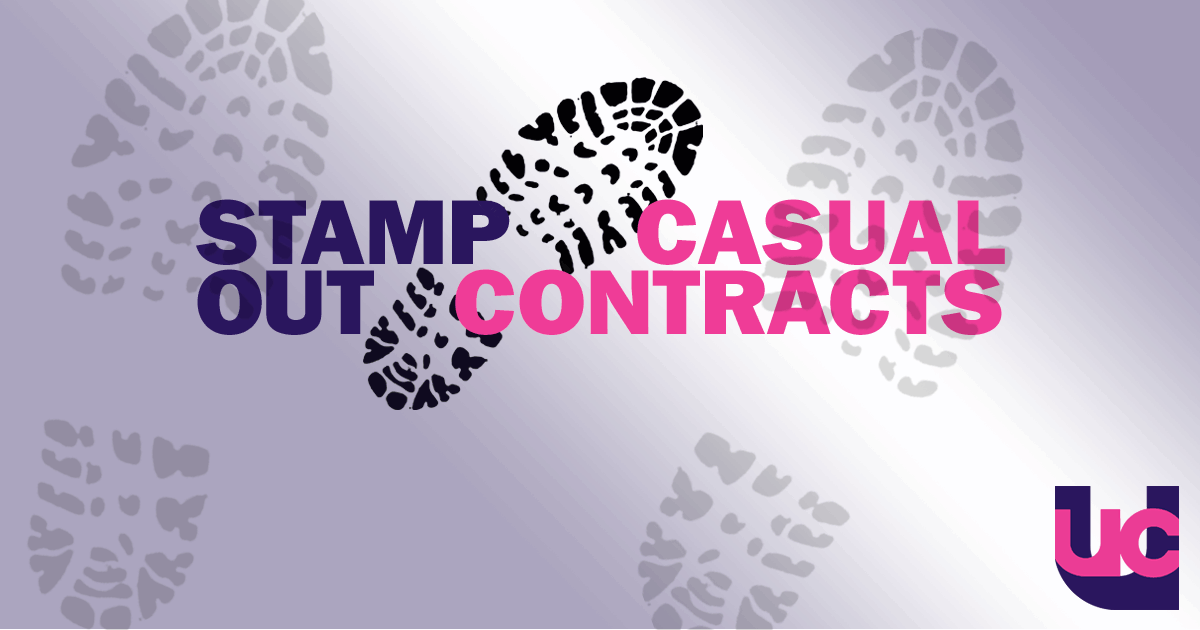 Bradford dispute ends with huge win for casualised staff
4 November 2019
A long-running dispute at Bradford College has ended after the college agreed to end compulsory job losses, move hourly-paid staff on to permanent contracts and award all staff an extra five days' annual leave.
The agreement follows 10 days of strike action by members at Bradford College and has resulted in the college agreeing to reduce the casual forms of employment wherever possible and means that employees will normally be employed on permanent contracts of employment.
It means that large numbers of hourly paid staff will be offered permanent fractional contracts on a pay point that reflects their service on hourly paid contracts.
The offer of a fractional contract will be made to all staff with at least 2 years' service and the fraction offered will reflect work patterns over the previous 2 years.
The new policy also sets out the limited circumstances in which a fixed-term, part-time hourly paid or agency contract can be used.
It also makes it clear that before advertising and recruiting externally for any fixed-term roles, the college will look internally to offer fractional opportunities to current employees as development or to give fractional part-time employees the opportunity for additional work.
New pay scales for PTHP employees working in lecturer roles have also been agreed and the legacy arrangements around PTHP having different rules regarding incremental pay increases will stop.
The policy will be implemented from 1 November 2019 and there will be a phased roll-out for existing employees.