•
•
•
•

UCU reps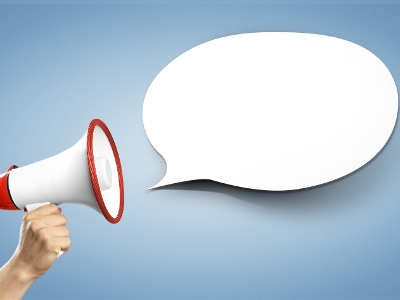 UCU reps
This course is aimed at all new UCU reps and branch officers as well as those who have yet to attend any training. We encourage all UCU activists to attend the first module of this course regardless of which role is held within the branch. The union is keen to attract activists from our equality strands (black, women, disabled and LGBT) and welcome applicants who self-identify in one of these areas. Please note: this course will be online only until Jan/Feb 2021
There are two stages to this course both of which are run online only until Jan/Feb 2021
Rep 1: Induction
This course is aimed at all new UCU reps and branch officers and those who have been longer in post who have yet to attend UCU training. We encourage all UCU activists to attend the first module of this course regardless of which role is held within the branch.
This course will cover the following:
the purpose of UCU, its structure, functions and democratic processes, and how you can get involved
your role and other UCU roles within the branch
your rights as a UCU rep
how to apply a trade union approach to your work as a UCU activist
how to develop a local campaign
the relationship between organising and campaigning, sustainability and the overall effectiveness of the branch
changes to equality legislation and help to embed equality into your work as a UCU rep
how to apply equality good practice and UCU equality policy
the support available to you as a UCU rep
Rep 2: Representation of UCU members
This is aimed at UCU reps and branch officers who have previously completed the Rep 1 induction, H&S 1 or the UCU Equality course. All UCU activists who have completed Rep 1 and carry out casework or intend to carry out casework should consider completing the full reps programme.
This course will cover the following:
the individual and collective nature of union work
best practice when advising and supporting members with issues
how to interview a member
the development of skills and knowledge enabling understanding of key legislation and procedures relating to the representation of members
how to raise grievances looking at specific institutions policies & procedures
practical advice for preparing documentation, witness statements and representation in casework
progress cases using preparation, negotiation and planning skills
best-practice guidance for representing members at formal hearings with management.
---
If there are no course dates listed below, or if you'd like to be made aware of further dates, please register your interest here.
---
To apply for any of the courses below please click on the course title in pink
You may still apply, but your name will go on a waiting list. This online course is aimed at new reps/caseworkers and activists who will be undertaking this role in the near future. Existing reps who have not attended training before are also encouraged to attend. The course will cover all aspects of your role as a rep including your rights as a rep, union democracy, recruitment and communication. You should complete this course prior to applying for Rep 2.