•
•
•
•

Effective negotiating & bargaining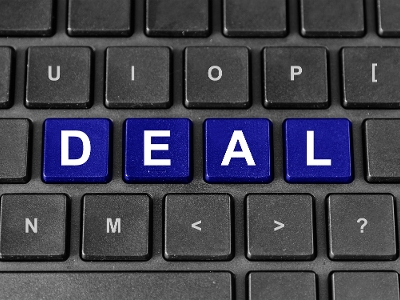 Effective negotiating & bargaining
This course is aimed at more experienced reps and officers who are involved in local negotiations. Participants ideally should have completed rep, learning reps, safety or equality rep introductory training before applying to attend this course.
Why attend?
The ability to conduct successful negotiations is paramount to a branches effectiveness and strength. This course is an opportunity for reps and officers involved in branch negotiations at all levels to increase their understanding and confidence to better represent UCU members on a whole range of current collective issues.
The course will examine:
the role of the UCU negotiator and the negotiating team
legal rights that may be used to support negotiations
links between branch organising and campaigning activity
the different stages of negotiation
techniques for communicating effectively and responding to unfair tactics in negotiations
how issues of equality and diversity impact on negotiations.
different negotiating styles
how to implement a successful collective bargaining strategy.
---
To apply for this course please click on the course title in pink below.
---
This course is designed for reps who are actively involved or soon to be actively involved in negotiating on behalf of members. The skills learned in this course are not only for those on the branch negotiating team. They will also be relevant for other branch officers and reps in their capacity to bargain on behalf of, and in conjunction with members.