•
•
•
•

Mental health is a trade union issue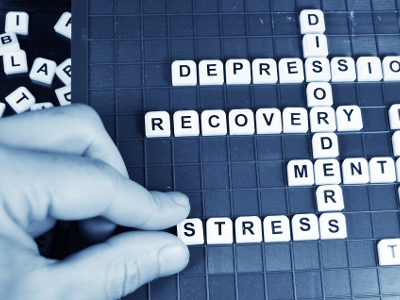 Mental health is a trade union issue
This one day course is designed for reps who want to develop an understanding of why mental health is a trade union issue and to seek to ensure working practices support equality.
This course would benefit both UCU equality reps, health and safety rep and others in the branch who represent or negotiate on behalf of members.
This course will help you to:
develop an understanding of mental health conditions and issues
identify how people with mental health conditions experience discrimination in the workplace
represent and support members with mental health conditions
discuss the role of trade unions in dealing with mental heath issues.
Throughout the courses we will use the social model when discussing mental health. the social model states that a person becomes disabled by the environment and attitudinal barriers that they encounter, not by their medical condition.
---
If there are no course dates listed below, or if you'd like to be made aware of further dates, please register your interest here.
---