•
•
•

The Friday email: 8 June 2018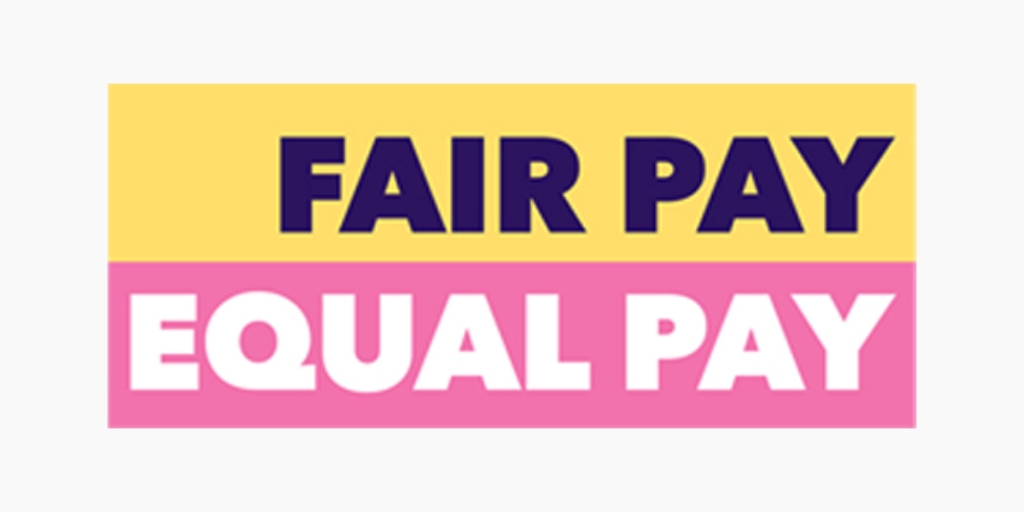 The Friday email: 8 June 2018
Fair pay, equal pay: higher education eballot
The employers' latest pay offer of 2% does nothing to restore ground lost against inflation (a real terms cut of 21% since 2010) or to address gender inequality or precarious employment in the sector. However, as reported in the news this week, it is clear that the excessive pay and perks of vice chancellors (VCs) and principals persists and the latest voluntary code is inadequate.

Please support UCU's campaign by voting in the UCU pay and equality consultation which opened this week.
HE members will have received an email earlier this week containing a unique link to vote. If you need to request a replacement, please use this link.
FE fights back
Meanwhile in further education (FE) across England, the fight back continues as members at Capital City Colleges celebrated winning a significant agreement which delivers a £500 payment plus progress on fractionalisation. More and more FE staff are fighting back for a deal: please send your support to UCU members taking strike action at Havering College and at Hull College later in the month.

This week we also published our report on the gender pay gap in further education.
What's your Rate for the Job?
UCU's online salary comparison tool, Rate for the Job, has now been updated to include salary data for 2016/17. The tool allows you to compare your salary with the average at your institution, find out the gender pay gap for your job type and compare your employer with other similar institutions, and to check your VC or principal's pay and perks.
In the news
"Woefully inadequate" voluntary code on vice-chancellors' pay
Deal to end strikes at some London colleges while Havering walk out
Controversial Bolton University vice-chancellor pockets 30% pay hike
All this and more here: Read all about it here.
Teaching Excellence Framework (TEF) survey
If you teach an HE course whether in an HE or FE institution please fill in UCU's survey about the impact of the Teaching Excellence Framework (TEF). This is a unique piece of work by a highly respected academic team which will position the union well to challenge the marketisation that the TEF symbolises. We have 5,500 responses so far but if you haven't yet filled it in please help us by doing so.
Joint expert panel (JEP) on USS pensions
The USS joint expert panel (JEP) set up as a result of the recent members' ballot has now issued its first statement. This includes a call for submissions from members on a range of issues and colleagues with expertise in these areas are encouraged to respond. You can read the JEP statement here.
UCU NEC casual vacancies - nominations now open
Nominations are now open for two casual vacancies on the national executive committee. Full details of terms of office for these positions, the full calling notice and nomination forms, can be found here, or requested from Kay Metcalfe. The deadline for completed nominations is 5:00pm on Friday 13 July 2018.
UCU at London Pride, 7 July 2018
UCU will be marching with the London Pride parade this year. For security reasons people attending the Pride parade require wristbands and we have a designated number of these. If you are interested in coming please contact Seth Atkin.
Best wishes

Justine Stephens
UCU head of campaigns
Last updated: 8 June 2018