•
•
•

The Friday email: 05 October 2018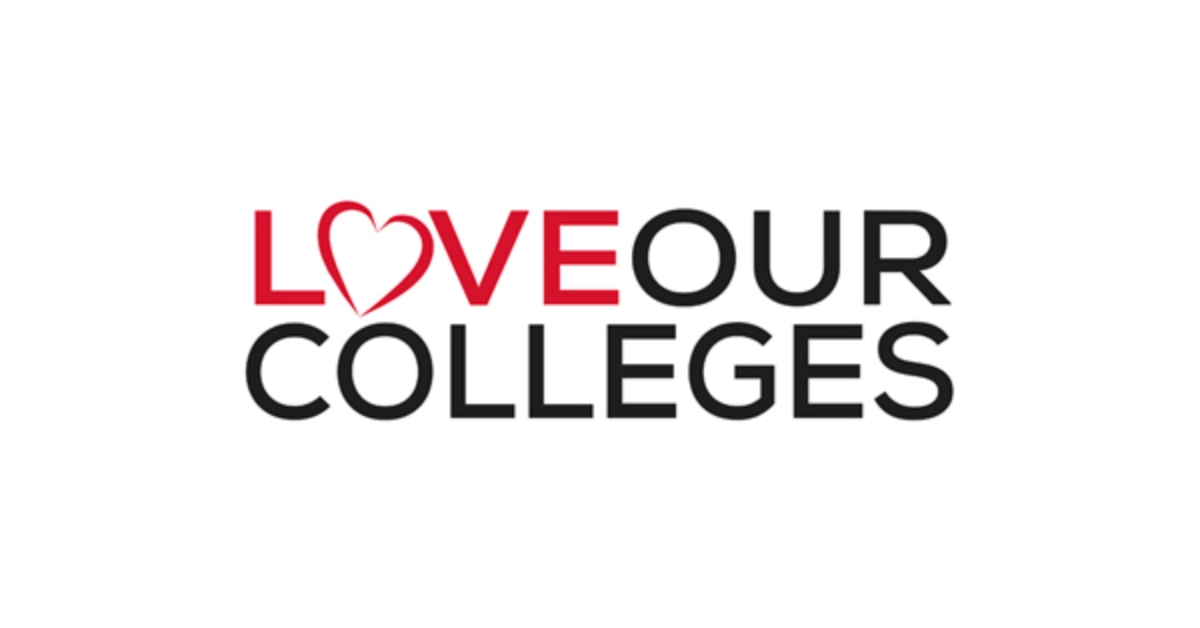 The Friday email: 05 October 2018
March, rally and lobby for FE on 17 October

UCU is planning a national lobby in Westminster on Wednesday 17 October 2018, to make the case for extra government funding to support fair pay and funding in FE. Join the march from Waterloo Place at 12.45pm, come and hear Shadow Education Secretary Angela Rayner at the rally from 1.30pm on Parliament Square, and visit your MP on the day to ask them to support FE. Visit our Facebook event page for more details and speak to your branch about attending.
Your union, your vote, your voice

Please remember to participate in the ballots taking place across the union:
Proposed changes to immigration arrangements

Several members have been in touch about suggestions made during this week's Conservative conference in relation to restricting low-skilled migration and increasing minimum salary requirements for skilled migrants on Tier 2 visas.
While there is currently a minimum salary exemption for PhD-level jobs which recognises that many roles in the higher education (HE) sector are lower paid than similarly skilled roles elsewhere, it is not clear if this would be retained under the government's plans. UCU is writing to the Home Secretary to seek clarification on this point and raise our concerns about the potential impact of the proposed changes in both FE and HE, as well as the detrimental effect of such rhetoric upon society more generally.

A white paper on immigration is planned for this autumn ahead of an Immigration Bill in 2019 - UCU will continue to monitor developments and seek to protect members' interests as things develop.
UCU at Conservative party conference
UCU was in Birmingham this week for the latest English political party conference. As well as attending a variety of meetings across the four days, UCU hosted a fringe event looking at the government's current review of post-18 education and funding. Speaking alongside the National Union of Students' Amatey Doku, Greg Walker from MillionPlus and the Association of Colleges' David Hughes, UCU vice-president Nita Sanghera said colleges were a vital part of the community that needed more investment. She highlighted how the Love Our Colleges campaign was bringing the sector together to push for greater funding. Turning to higher education, Nita outlined the damage marketisation and employment practices such as casual contracts were doing and called for a better distribution of money to ensure all staff were fairly treated and properly paid.
UCU Northern Ireland: Equality Talks debate
As part of UCU Queens University Belfast series of lunchtime debates on equality issues, the union is hosting a talk on Brexit and our rights, with MLA Caiomhe Archibald (Sinn Fein) on 10 October from 12 noon to 1pm. All welcome.
National officer and NEC elections in 2019 - nominations now open
Nominations are now open for vacancies for national officers of the union, and for more than 20 positions on UCU's national executive committee. Full details of terms of office for these positions, the full calling notice and nomination forms can be found here, or requested from Kay Metcalfe at head office. The deadline for completed nominations is 5.00 pm on Wednesday 7 November 2018.
Staff governors' conference 2018
30 November 2018. The theme for this year is 'governance through change'. This conference will provide a forum for staff governors to discuss how colleges can respond to national challenges and opportunities and how to maximise their potential on the governing body. More information and registration here.
Palestinian universities under occupation and academic freedom
The latest in the Friends of Birzeit University (Fobzu) and UCU series of events on 'Education, Occupation and Liberation' takes place on 17 October at 6:30pm at UCL Institute of Education, London and you can find more and register here.
Confidentiality breach at Northern Regional College
UCU members at Northern Regional College in Northern Ireland are seeking urgent answers over a data protection breach arising from the annual staff survey.
Equality conference 2018
UCU holds its equality conference in Manchester between 29 November and 1 December representing black, LGBT, disabled and women members and you can find out more here.
Last updated: 8 October 2018