•
•
•

The Friday email: 23 November 2018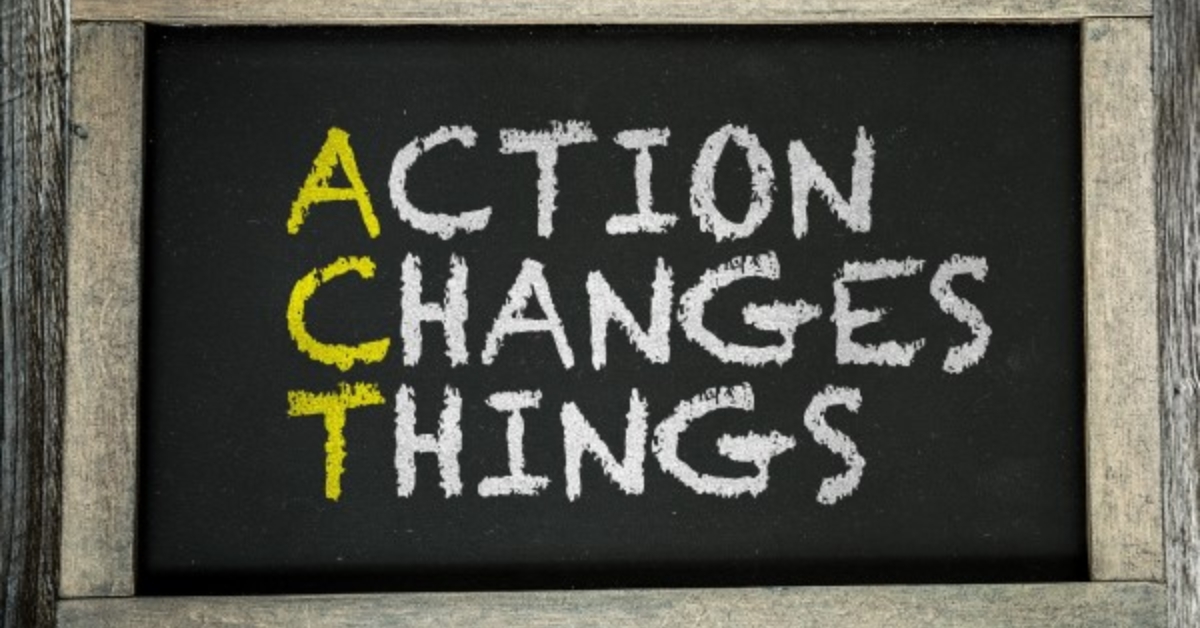 The Friday email: 23 November 2018
Historic pay deal shows FE fightback can win on pay

Next week we launch the next wave of our FE fights back campaign with strike action at six branches on Wednesday and Thursday (28 and 29 November) and a reballot at 26 English colleges (opening Wednesday 28 November).

Further education members, who have seen real terms pay cut by 25% since 2009, received a huge confidence boost this week with the news that staff at Capital City College Group (City & Islington College, College of Haringey, Enfield & North East London, and Westminster Kingsway College) have just accepted a deal worth 5%. Members took eight days of strike action over pay earlier this year.

Please support members at the 'Magnificent Six' FE branches on strike next week by sending messages to our reps listed here. Here's the Bradford College UCU branch secretary explaining why members have no choice but to strike for fair pay.

Donations to support the UCU national fighting fund from branches and individuals are welcomed, and can be made at this link. Given the exceptional circumstances of these six colleges, UCU will provide full support to the first wave of striking members with payments of up to £75 for each day of strike action taken.

Please sign and share widely this petition on FE funding - join more than 63,000 others who have done the same! The petition calls on the UK government to increase college funding and seeks parity with increases to schools funding.

Protest over life sentence for British academic in UAE

Following shocking news that British PhD student Matthew Hedges has been sentenced to life imprisonment in a United Arab Emirates (UAE) following a five minute hearing with no lawyer present, members at the University of Birmingham overwhelmingly voted to turn down teaching at the university's Dubai campus in protest at the university's failure to stand up for human rights.

UCU Birmingham branch president James Brackley said: 'UCU members at the University of Birmingham are outraged at the sentence of Matthew Hedges and the university's refusal to address the serious issues we have raised regarding its campus in Dubai. The university must now engage meaningfully with us to provide guarantees about the safety and academic freedom of staff and students in Dubai.' More here.

In the news

College strikes to begin and ballots to open across England. Members in London colleges sets the standard winning a 5% pay deal. Universities told to review overseas campuses in light of PhD student imprisonment. New valuation for USS pension scheme. UCU day of action on disability and another government launch of accelerated degrees.
You can read all about this and more here.

USS update

USS announced yesterday that they intend to undertake a fresh valuation of the pension fund, based on data as at March 2018, which will seek to take account of the recommendations of the joint expert panel (JEP). UCU also published a report on the valuation by our advisors First Actuarial this week which can be read here. Speaking following the announcement UCU national head of policy and campaigns Matt Waddup said: 'UCU will examine the detail of the proposals for a fresh valuation and continue to engage with USS and the employers in order to protect members' pensions. It is worth reminding ourselves that less than twelve months ago we faced the prospect of the end of the guaranteed pension at a cost to the average member of more than £200,000 over the course of their retirement. Without members' action there would have been no JEP and no change in the position of either the employers or USS.'

'Get the vote out' video: beat the anti-union laws

We've produced a new video explaining how to successfully increase voter turnout in union ballots. We use a case study of Heriot Watt UCU's James Richards who explains how they recently smashed the ballot threshold with a fantastic turnout of 64%.

Staff governors' conference 2018

30 November 2018. The theme for this year is 'governance through change'. This conference will provide a forum for staff governors to discuss how colleges can respond to national challenges and opportunities and how to maximise their potential on the governing body. More information and registration here.
Last updated: 7 March 2019