•
•
•

Impact of Covid-19 on post-16 education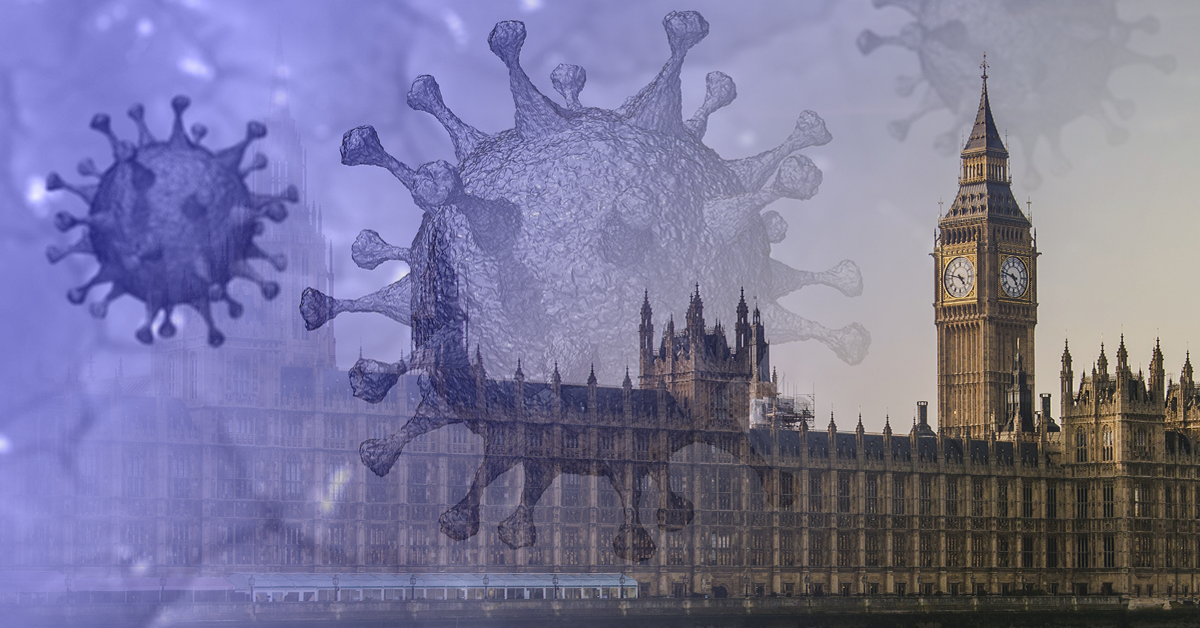 Impact of Covid-19 on post-16 education
Write to your MP and elected representatives
As well as the obvious health implications, the current Covid-19 crisis is creating huge financial uncertainty for staff and students in post-16 education. UCU has written to the secretary of state for education calling for urgent action to mitigate the risk of losing vital academic capacity across the system at just the time when it will be needed most.
Please add your voice and take the time to write to your local MP using the form below to ask for their help in ensuring post-16 education is not negatively impacted by the current crisis.
Step 1: Search for contacts to email
Please search for your contact(s) using the form below. You can then select the contacts you wish to email.