•
•

News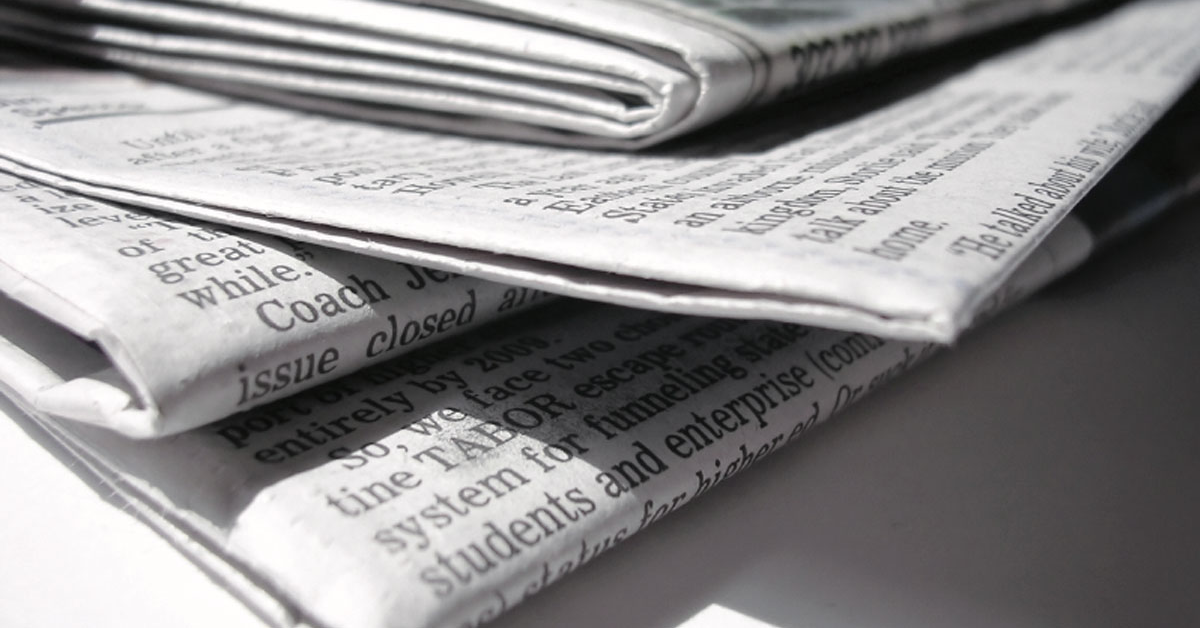 News
Leading news and reaction from UCU.
13 June 2018

UCU has struck a deal with New City College* (NCC) over pay and contracts for staff at Hackney College and Tower Hamlets College. Staff will receive £800 as a part…

11 June 2018

UCU today welcomed a report from the House of Lords' Economic Affairs Committee that criticised the scrapping of maintenance grants for the poorest university students.…

6 June 2018

Students say teaching quality and course content are the two top factors when it comes to listing what makes a course value for money, according to a report released…

6 June 2018

The controversial vice-chancellor of Bolton University, George Holmes, enjoyed a £66,000 pay rise in the last academic year, according to the latest figures . Times…

6 June 2018

UCU has described a new voluntary code to cover vice-chancellors' pay as 'woefully inadequate'. The union was commenting on the release of the remuneration code…

4 June 2018

UCU has called on Home Secretary Sajid Javid to prioritise a review of how international students are counted for immigration targets. The union said it was encouraging…

31 May 2018

Staff at the Hull College Group will walk out for seven days in June as part of an ongoing row over plans to slash hundreds of jobs. Members of UCU will walk out…

30 May 2018

Tackling the 'exploitative culture of casualisation' in colleges and universities is the 'greatest challenge of our time', UCU general secretary Sally Hunt said…

30 May 2018

Trade unions work best when members are at the forefront of campaigns, negotiations and decisions, the president of UCU Joanna de Groot said today. Opening the…

29 May 2018

UCU has welcomed a U-turn from the Association of Colleges (AoC) over pay talks for staff in further education.