•
•

News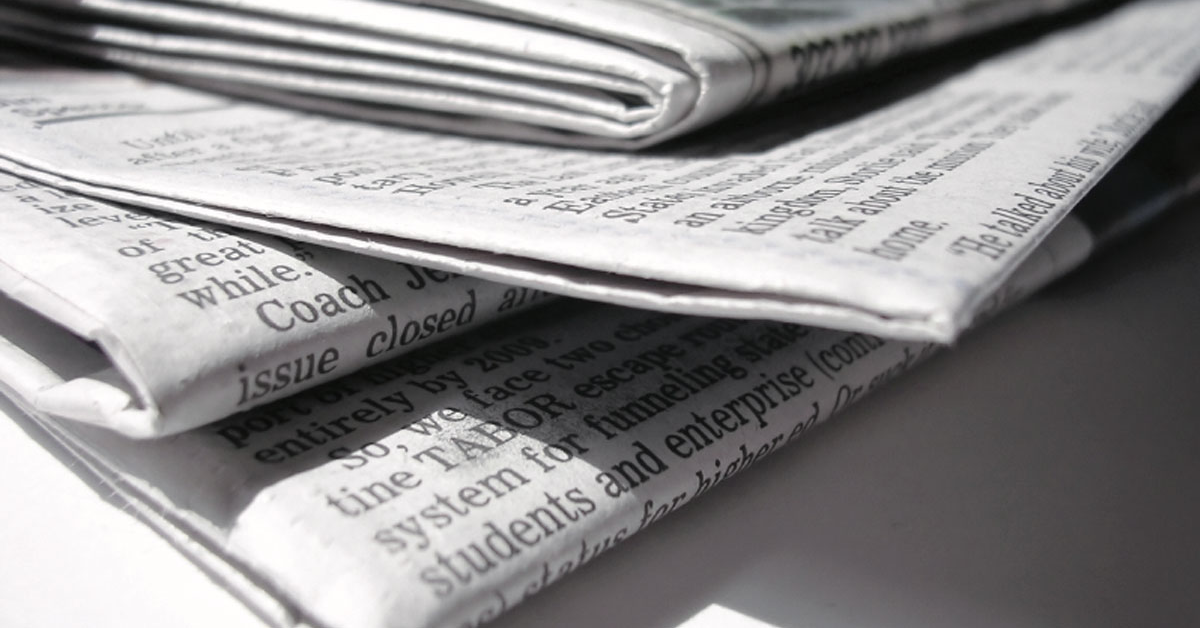 News
Leading news and reaction from UCU.
14 May 2018

Strike action at Sandwell College due to begin tomorrow has been called off following progress in pay talks. Members of UCU at the college were due to walk out…

14 May 2018

University and college staff from across the country will take part in a rally and march on Wednesday over the Coventry University Group's use of a 'sham union'…

11 May 2018

The shadow chancellor John McDonnell has joined a call by UCU for clarity on the right of migrant workers to take part in strike action without risking their immigration…

11 May 2018

Further education unions have branded a refusal by the Association of Colleges (AoC) to consider the national pay claim for 2018/19 while local pay disputes are…

10 May 2018

A move to post-qualification admissions (PQA) would help level the playing field for students applying to higher education, the UCU said today. The union was commenting…

9 May 2018

UCU members at ten colleges will take strike action throughout May and June as part of a row over pay.

8 May 2018

Staff at the Hull College Group will walk out on strike tomorrow (Wednesday) over plans to slash jobs. Members of UCU at the college's Hull and Harrogate campuses…

4 May 2018

UCU has welcomed the news that the government has scrapped plans to stop awarding Qualified Teacher Status (QTS) at the end of initial teacher training courses.

4 May 2018

Members of UCU at Lewisham Southwark College will be on strike later this month in a row over pay. Staff say they will walk out on Tuesday 22 and Wednesday 23 May…

3 May 2018

UCU members at Bradford College have given their backing to strike action in a dispute over plans to cut jobs and change contracts.