•
•

News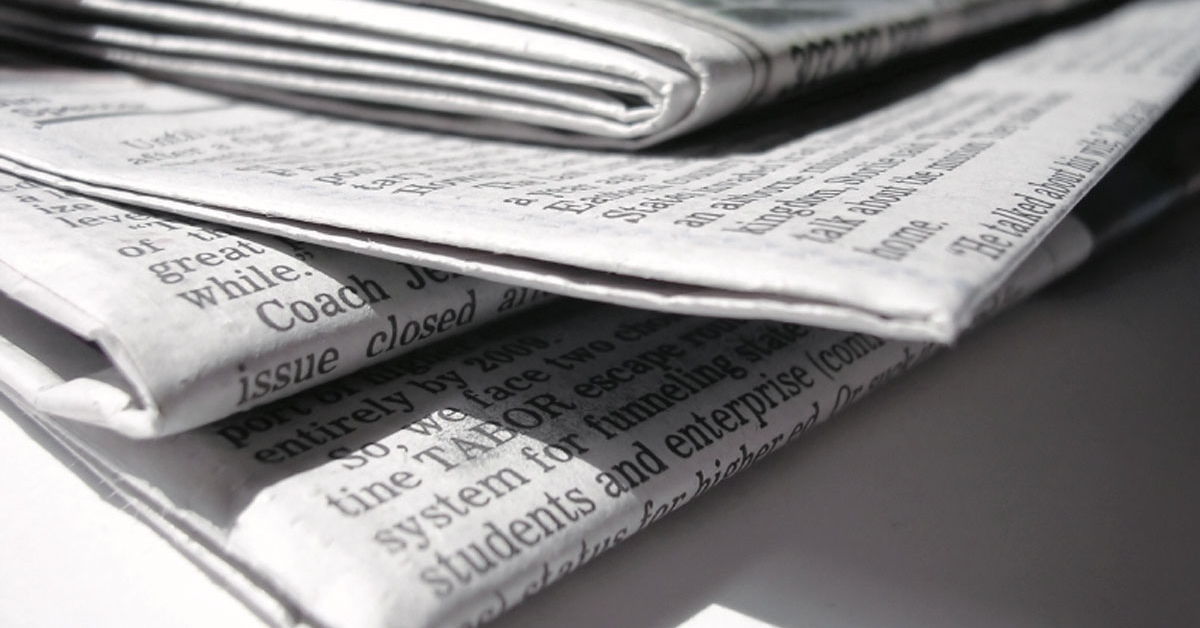 News
Leading news and reaction from UCU.
14 June 2022

Strikes at 33 colleges in England could be on the cards as industrial ballots opened today in a dispute over low pay, unmanageable workloads and professional respect.…

8 June 2022

Staff at Richmond upon Thames College will warn prospective students and parents about the behaviour of college management as an extra strike days were called to…

7 June 2022

Strike action due to take place today and Friday 10 June at Hopwood Hall College in Rochdale and Middleton, Greater Manchester, has been called off after staff…

1 June 2022

UCU wrote to Secretary of State for Education Nadhim Zahawi urging him to act now to stop a 'dangerous assault' on arts and humanities provision.

31 May 2022

UCU Scotland has expressed concern at the year-on-year real terms cuts to higher education set out in today's Scottish Government's Spending Review.

31 May 2022

UCU said the vast improvement to the Universities Superannuation Scheme's financial performance must be used to increase staff benefits.

31 May 2022

UCU has declared a dispute with the University of Wolverhampton and said today that it will be left with no choice but to ballot staff for strike action if the…

30 May 2022

A ballot for strike action opened today at Hugh Baird College in Merseyside after management insisted it would only offer staff a 'derisory' 1% pay increase and…

27 May 2022

UCU confirmed staff at Richmond upon Thames College have voted to take further strike action in a dispute over fire and rehire that has already seen five days of…

27 May 2022

UCU members working in further education in England are to be balloted over taking industrial action after the union rejected this year's pay offer.