•
•

News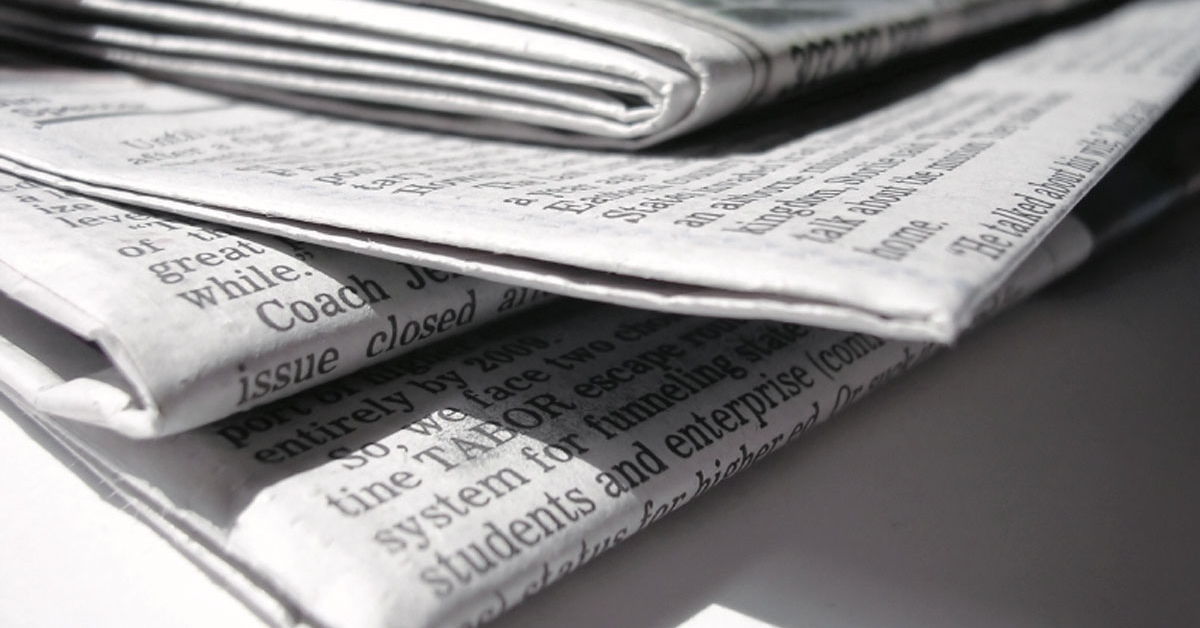 News
Leading news and reaction from UCU.
27 January 2022

University staff are set to walk out for up to 10 days of strike action in two disputes over pensions and pay & working conditions.

26 January 2022

UCU has issued a set of new USS pension proposals aimed at averting widespread industrial action across UK campuses in February and beyond.

25 January 2022

A number of organisations including UCU have today written to the secretary of state for education to share concerns that the curriculum needs to address and reflect…

25 January 2022

UCU said that university bosses must invest in their staff by raising pay, improving working conditions and protecting pensions to avoid further strike action.

21 January 2022

UCU has warned employers that university campuses will see further strike action in February unless its demands over pensions and pay & conditions are met.

21 January 2022

Staff at West London College have won improved pay and conditions after successful negotiations between management and UCU and Unison.

20 January 2022

The Office for Students has today set out proposals, endorsed by universities minister Michelle Donelan, for a 'crack down on poor quality courses'. If implemented,…

19 January 2022

UCU has today called on the government to ask the Competitions and Market Authority to review the academic e-book market to ensure that research and information…

18 January 2022

68 universities across the UK could face strike action this academic term after reballots saw staff at a further 12 universities vote in favour of joining industrial…

13 January 2022

UCU has censured Goldsmiths with the ultimate sanction of a global academic boycott over the university's sacking of up to 46 staff.