•
•

News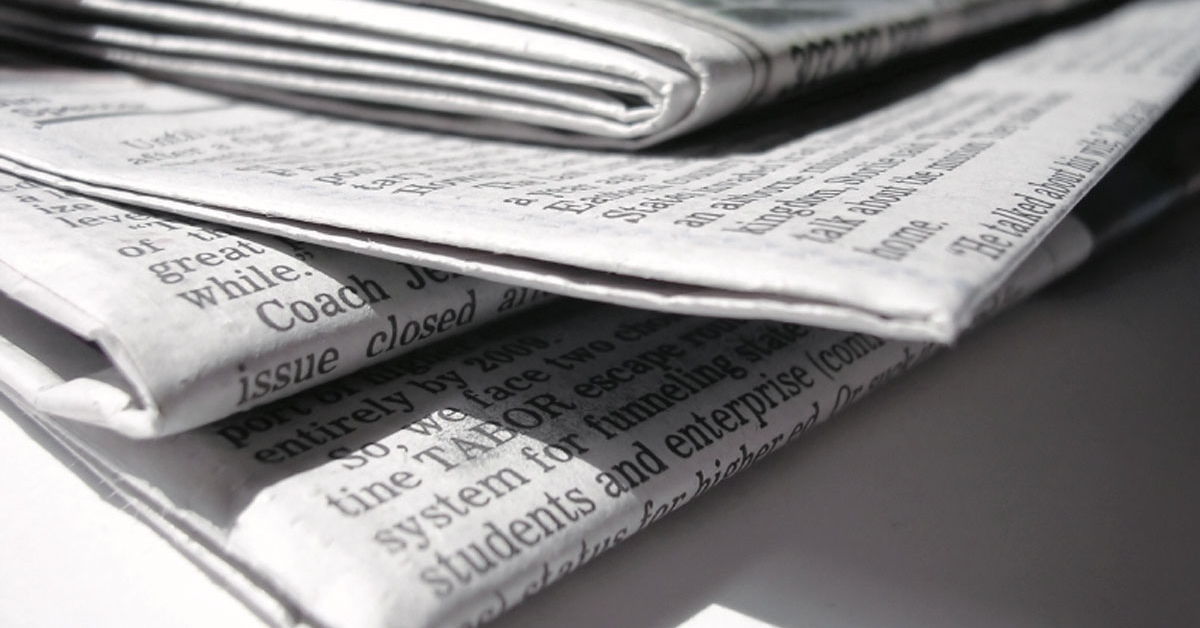 News
Leading news and reaction from UCU.
27 May 2022

Undergraduate supervisors who deliver the University of Cambridge's tutorials are protesting today to demand an end to their 'gig economy' working conditions and…

23 May 2022

Staff down tools today (Monday) after management confirmed that they intend to issue notices to sack every teacher at the college and force them to reapply for…

12 May 2022

UCU said it is wrong for vice-chancellors to celebrate their Research Excellence Framework results whilst almost three in four researchers are set to leave higher…

11 May 2022

Staff at Richmond upon Thames College are set to down tools for five consecutive days over plans by management to sack every teacher at the college and force them…

6 May 2022

UCU members at the Royal College of Art (RCA) today announced that they have voted to accept recognition from the employer as part of a resolution to a long-running…

27 April 2022

Staff at Staffordshire University down tools today over management's decision to employ new staff via a wholly owned subsidiary company. The strike comes as the…

26 April 2022

UCU confirmed that 41 universities across the UK will be hit by a marking and assessment boycott in the coming months, a move which could prevent students from…

11 April 2022

Staff at thirty-six UK universities have voted in favour of strike action in a dispute over pay and working conditions which could see higher education hit by further…

28 March 2022

UCU members at Sheffield International College have today called off eight days of planned strike action after the union reached an agreement on the long-standing…

28 March 2022

University staff at 27 universities begin a five day walkout today over cuts to pensions and deteriorating pay and conditions.