•
•

News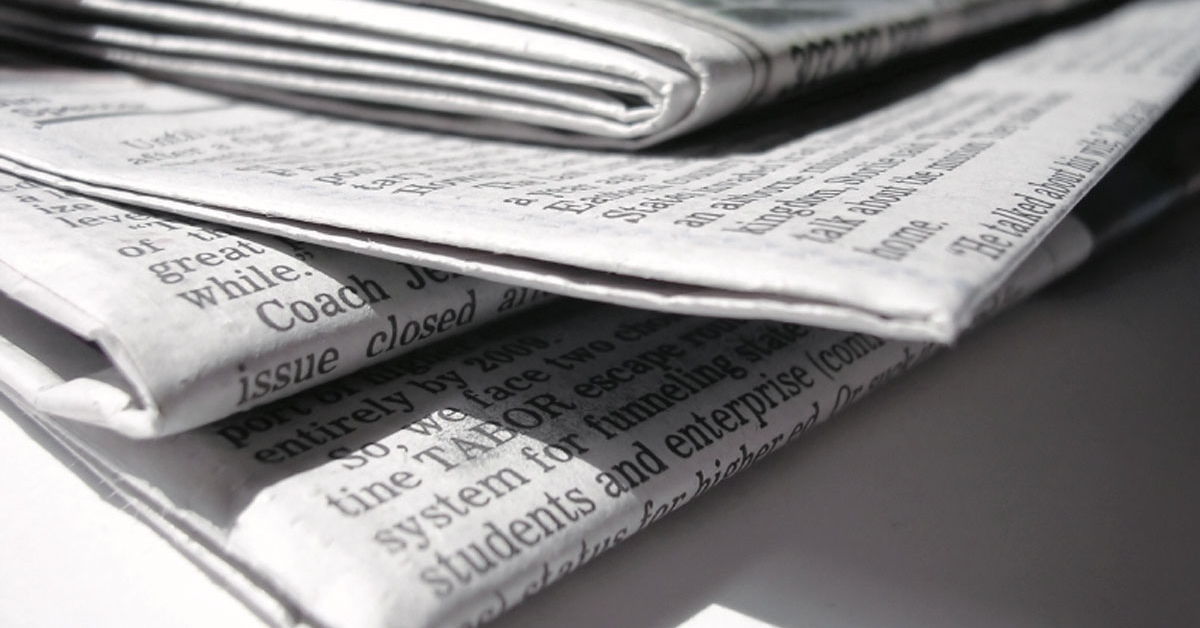 News
Leading news and reaction from UCU.
12 April 2022

Staff at 24 UK universities have secured a mandate to take further strike action in a dispute over cuts to pensions which could see disruption continue throughout…

12 April 2022

Six colleges across the North West England could see industrial action in the coming weeks and months following following successful statutory industrial action…

12 April 2022

The sudden closure of the Academy of Live and Recorded Arts (Alra) is a shameful episode, for which the Department for Education bears significant responsibility.…

11 April 2022

Staff at thirty-six UK universities have voted in favour of strike action in a dispute over pay and working conditions which could see higher education hit by further…

11 April 2022

UCU has condemned the UK government over the removal of vital covid safety measures such as free testing in post-16 education and called on employers to 'step up'…

7 April 2022

UCU has submitted a formal pay claim for 2022-23 to employer body the Association of Colleges (AoC), as part of the fight to improve pay and conditions for staff…

31 March 2022

UCU today demanded vice-chancellors order their employer body UUK to revoke brutal cuts to pensions after a drastic improvement to the USS finances was revealed…

29 March 2022

UCU Scotland has called for the continuation of asymptomatic testing for Covid-19 and to ensure that we continue to have a test and protect system in place.

28 March 2022

UCU members at Sheffield International College have today called off eight days of planned strike action after the union reached an agreement on the long-standing…

28 March 2022

University staff at 27 universities begin a five day walkout today over cuts to pensions and deteriorating pay and conditions.