•
•
•

Restore fairness for further education
Restore fairness for further education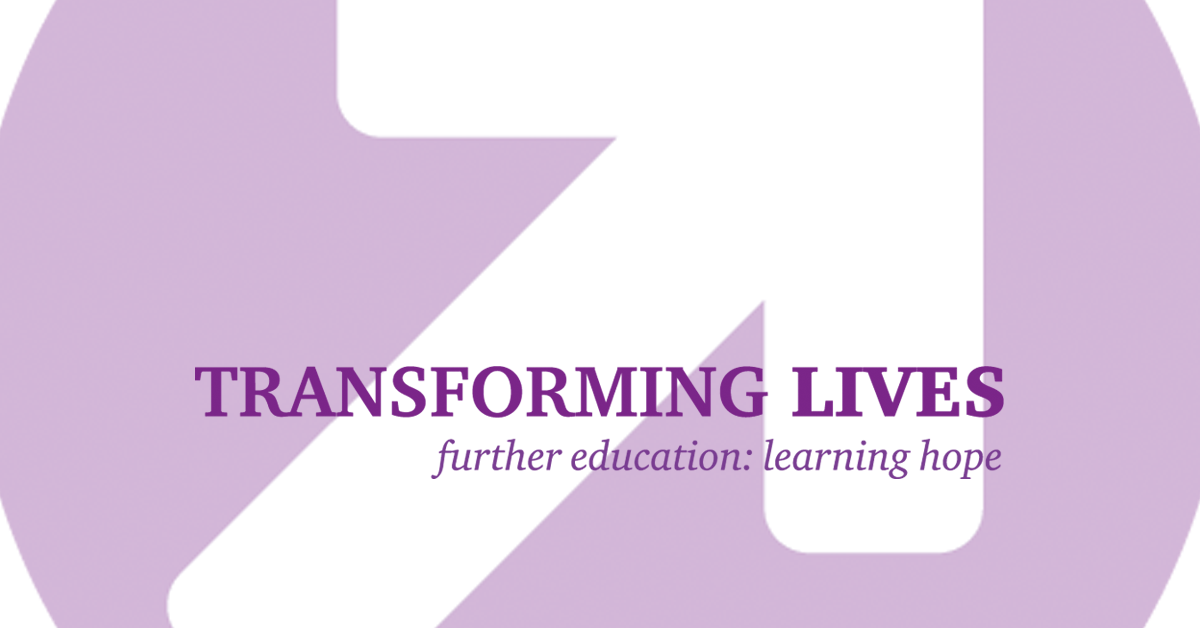 Restore fairness for further education
Now is the time to use the power of government to restore fairness for further education
As all who work in colleges know, since 2009 further education has been subjected to cut after cut - and these cuts have gone far beyond anything endured by other sectors of education. Action and change is now needed if further education is to survive. Government needs to stop hiding behind the rhetoric of 'excellence' and 'raising standards', start viewing further education as a vital component in the nation's educational offer and PUT THE MONEY ON THE TABLE:

Transforming Lives: restore fairness for further education [409kb]
Launch of student survey
The UCU FE Transforming Lives and Communities student survey is now launched.
It provides a platform to recognise the learners' voices and the positive impact of further education on their lives. Please share with learners and encourage them to complete: https://bcu.onlinesurveys.ac.uk/further-education-transforms-student-survey
Last updated: 1 April 2019