•
•
•
•

What is and is not 'voluntary'?
What is and is not 'voluntary'?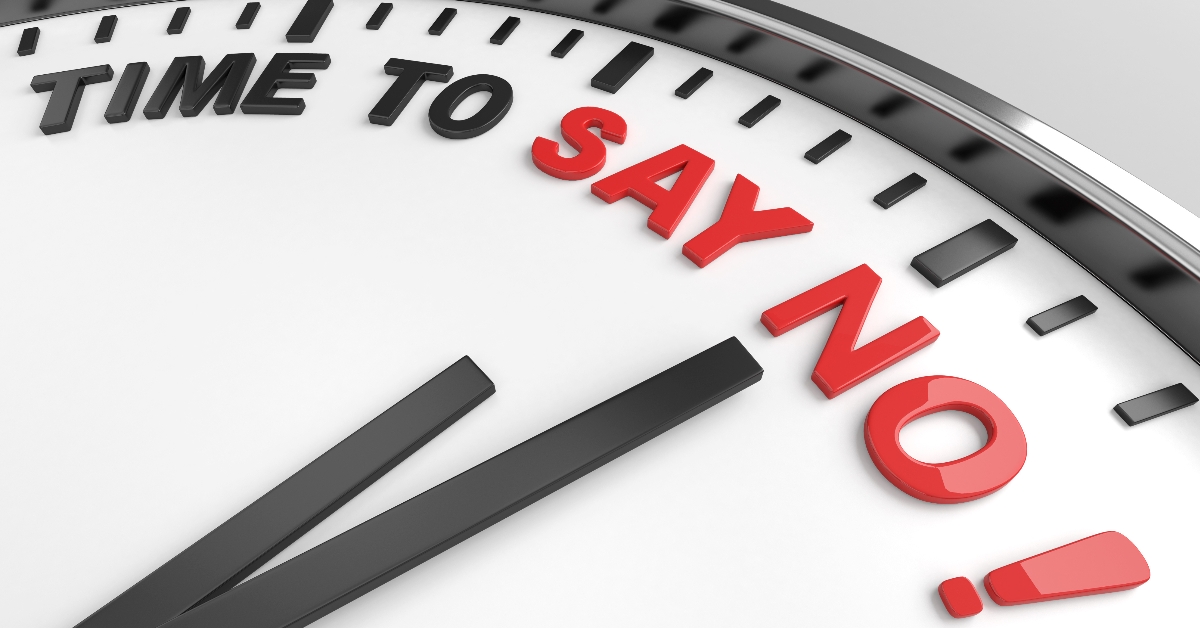 What is and is not 'voluntary'?
26 November 2021

Many members who are participating in action short of a strike (ASOS) have asked for more information about what might constitute a voluntary duty that they can refuse to take part in.
This briefing is based on further legal advice obtained by the union. However, if you are in any doubt about whether the duty you intend to refuse is voluntary, check first with the union by contacting Jon Hegerty directly.
1. What is and is not 'voluntary'?
A duty is unlikely to be voluntary if it is mentioned in your contract or other related documentation. If you receive any sort of established monetary compensation or formally allocated time then the activities will also probably not be voluntary.
2. Examples of possible voluntary duties
On the basis that the conditions in (1) above are met the following activities are likely to be voluntary:
accepting a new invitation to be a member of a Research Excellence Framework (REF) panel
being involved in internal review panels in preparation for the REF
involvement in National Student Survey (NSS) activities
involvement in Knowledge Exchange Framework (KEF) activities
involvement in Teaching Excellence Framework (TEF) activities
invigilating exams for subjects that you have not taught
participation in open days
participation in UCAS days
any weekend working (except where your contract stipulates it)
involvement in Athena Swan panels or initiatives
involvement in Race Equality Charter initiatives
completion of surveys or questionaires not directly related to your role
covering for colleagues
performance and/or development reviews
peer review of teaching
non-compulsory school or department meetings
attendance at guest lectures.
3. How do I refuse to undertake a voluntary duty?
If you are asked to undertake a duty that you consider to be voluntary first check it against the criteria in this briefing: is the duty covered in your contract or associated documentation? Do you receive allocated time to perform the duty? Are you paid/compensated for performing the duty?
If the answer is no to these questions, respond in writing to whoever has asked you to undertake the voluntary duty as follows:
Dear x,
I am following the Action Short of a Strike (ASOS) called by UCU which includes a call for members not to undertake voluntary activities. I consider XXXXXXXX to be a voluntary activity and in accordance with the lawful industrial action in which I am participating I will not be carrying this out.
4. What to do if you are challenged?
If your refusal to perform a voluntary duty is questioned by your manager, ask them politely to put it in writing and refer the matter to your branch officers and seek their advice.
5. Should I consult with colleagues about what is and is not 'voluntary'?
Yes. A collective approach will be more effective than an individual refusal to perform a duty. If you are just one of a number of staff who has been asked to volunteer for something you should try to agree that as many of you as possible will refuse - thereby making the action more effective.
6. What should I do if I need further advice on my particular circumstances?
Contact your branch or seek help directly from Jon Hegerty.
Last updated: 10 March 2022