•
•
•
•
•
•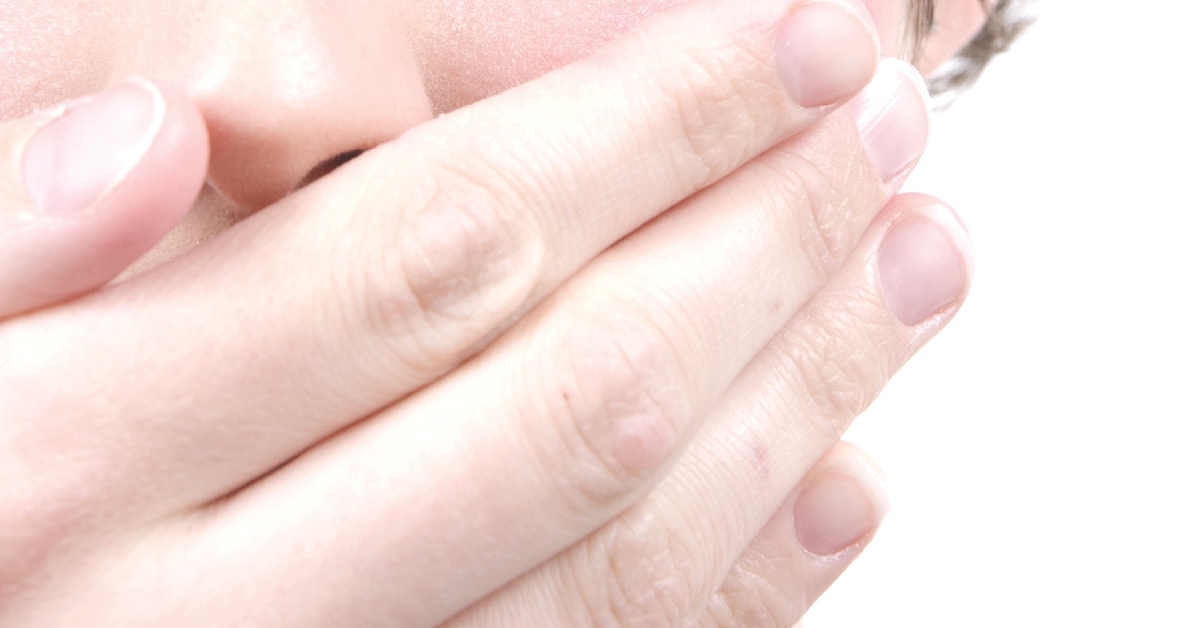 Some people don't want you to vote
8 October 2018
| last updated: 9 October 2018
Email to HE members from Matt Waddup, UCU national head of policy and campaigns
Pinsent Masons is a law firm which, in its own words, 'provides high-quality service' to higher and further education clients'. It employs 150 legal staff specialising in education alone.

Last week UCU was shown their latest advice to employers on how to respond to a UCU ballot.

The advice, now made public here, proposes that employers should encourage staff to 'abstain' in the ballot on the grounds that 'the UCU must not only achieve a positive vote in favour of its proposals but also ensure that at least 50% of its members eligible to vote do so.'

UCU finds this extraordinary. We believe that education institutions should be defending democratic values not seeking to discourage their own staff from participating in a democratic vote.

The best response to this dangerous campaign is to ensure you take part and encourage others to do likewise.

I am guessing given all the communication from the union that you know by now that everyone here at UCU recommends you to vote yes to support action.

Our argument is simple. Without action by the union, the employers will get away once again with doing nothing to tackle the erosion of your salary compared to inflation and to the pay of school teachers.

We are well aware that funding has been cut for colleges - we are leading the campaign for change. However the fact is that colleges can and should do more to tackle the issue of salary erosion in further education.

However, whatever your views, please make sure you vote - every ballot paper not filled in will be considered a victory by those who are calling for members to abstain.

UCU will enact the collective decision of members whatever it is. And whatever your views are we want you to take part, not abstain!
Matt Waddup
UCU national head of policy and campaign
You can get a replacement HE ballot paper here and a replacement FE ballot paper here.