•
•
•
•
•

UCU counter-proposals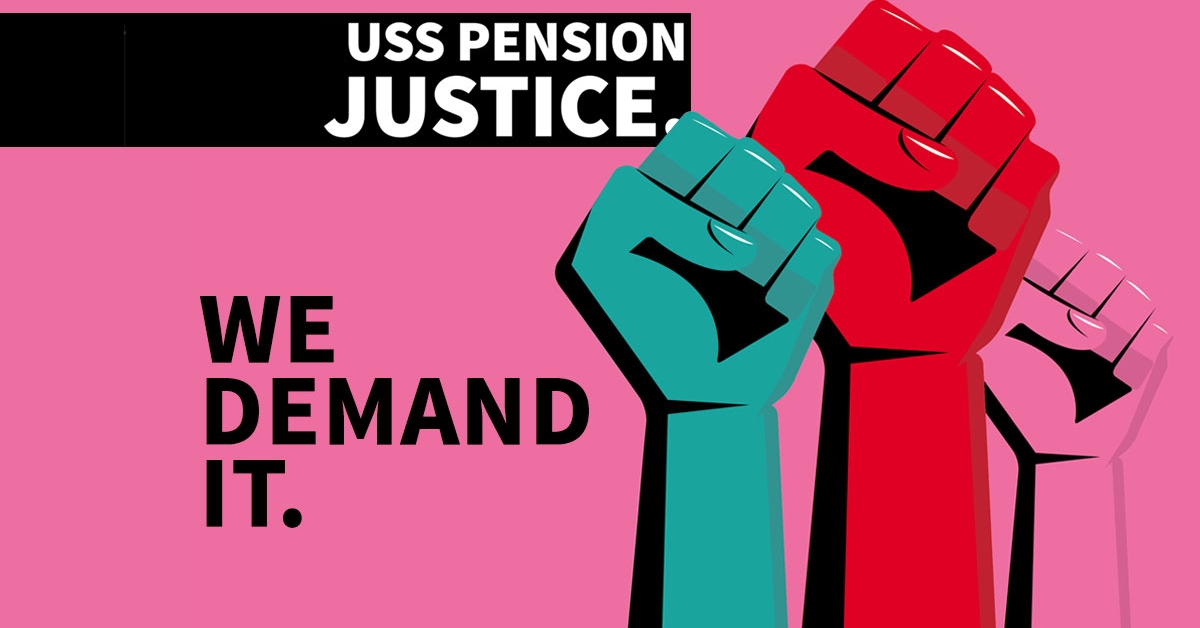 UCU counter-proposals
24 July 2019

UCU negotiators presented a rationale in support of proposals at the USS joint negotiating committee (JNC) this week.
The document which summarises the proposals has been agreed by the superannuation working group (SWG) (UCU negotiators' group) draws on a number of existing UCU policy positions around no detriment for members and is focused on employers covering members' costs from the 2018 valuation.
It is also aligned with the grounds of the dispute that have been set up with USS employers and foregrounds specific proposals that will be tabled by SWG at a future JNC.
The SWG will continue to explore all options in line with UCU policy in an attempt to avoid industrial action and that no decision will be taken without first going back to members

UCU USS counter-proposal, Jul 19 [240kb]
Last updated: 26 July 2019