•
•

Work for us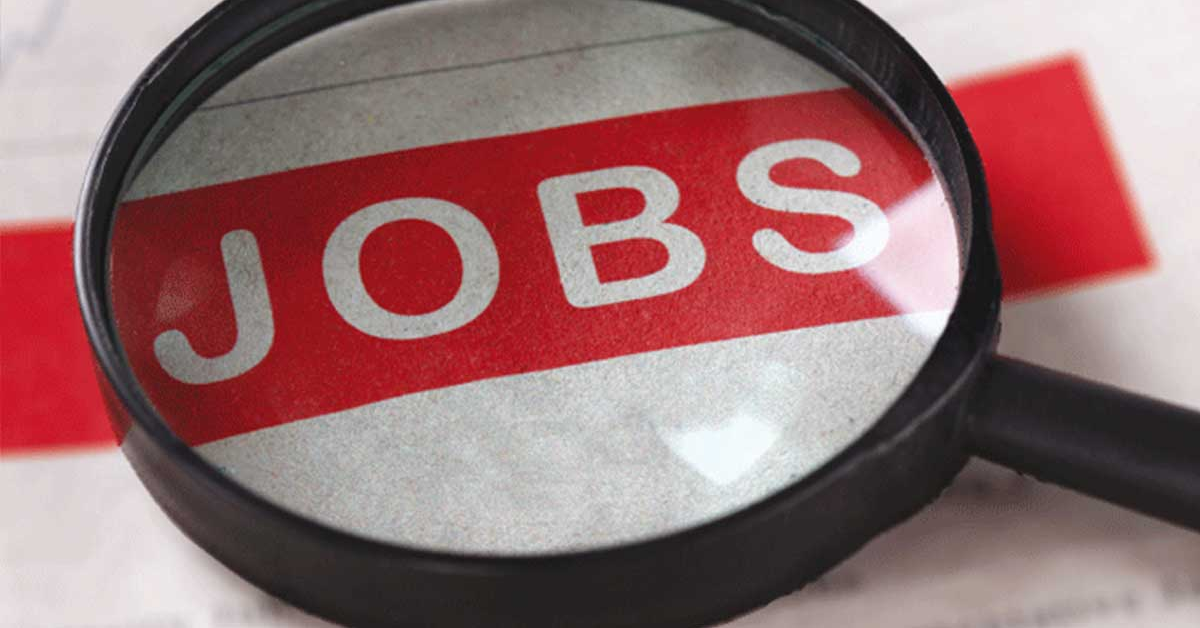 Work for us
UCU offers a range of benefits including good working hours, generous annual leave entitlement and membership of a pension scheme. UCU is committed to equality of opportunity. Applications from suitable people with a disability are welcome. London-based employees receive a London allowance.
---
Current vacancies
Bargaining and negotiations official - pensions
---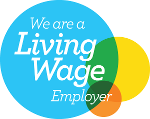 If you feel you have the necessary experience, and wish to apply for a vacancy, please download a copy of the relevant application pack and return as instructed. If you have a disability and would like any help completing your application, or if you need an application pack, in a different format, please contact the personnel department on 020 7756 2558 or email recruitment@ucu.org.uk.
Please note that CVs in isolation are not accepted.
---
Current vacancies
Bargaining and negotiations official (pensions)
Salary: £49,299 p.a.
Location: London NW1
We are looking for someone, skilled in collective representation and policy formation, who is able to provide information and advice on members' pension schemes, as well as assisting with members' casework. Your role will include research in designated areas, preparing reports and other documents, and representing UCU at a wide range of meetings.
You will have a knowledge of trade union operations, a good knowledge of the pension landscape, including state and public sector pension schemes, and trustee knowledge. With a working knowledge of tax and national insurance, you will be an excellent communicator with a high level of numeracy and computer literacy.
To apply, please download an application pack below or email: recruitment@ucu.org.uk or call our recruitment line on 020 7756 2558 (24 hours) quoting job reference PO1.

Application pack: bargaining and negotiations official (pensions) PO1 [311kb]
Closing date for applications: 27 May 2016 at 12 noon
It is anticipated that the interviews will be held on: 16 June 2016