•
•

UCU training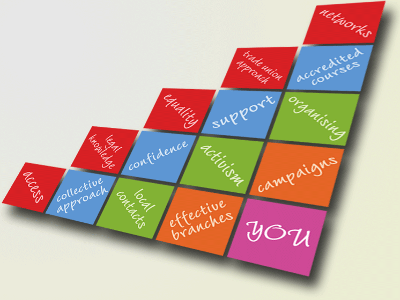 UCU activist education programme
22 May 2008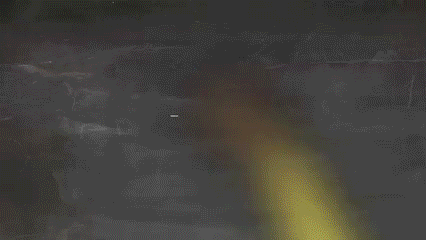 Welcome to UCU's education and training pages. UCU's education programme offers its network of Reps and activists a wide range of courses. Courses run on a regional basis enabling participants to meet and work alongside UCU members from branches within their region.
All UCU course will remain on line for a little while yet. We are working with colleges and H&S teams to ensure that the move back into the classroom is as safe as possible. We hope to be able to have some courses face to face from September 2022..
Most courses will continue to be offered on a regional basis. Those applying from outside the region will be placed on the course waiting list and offered a place if the course is not filled by members of that region. Please be aware we are often charge for places outside of a colleges funding area. For this reason we actively encourage you to train within your own region.
You should be aware our online courses are no different to our face-to-face courses in terms of funding, and time off for training. It is important that you can attend the entire course, and get time off from your employer as you would a face-to-face course.
If we do not exercise the right to time off for training courses on line, it will become increasingly difficult to get it when we return to face to face teaching. It is our right - let's use it or lose it! Facilities and time off for UCU reps
When you sign up to a course please make sure you can attend!

We are currently recruiting workplace groups for the next round of Organizing for Power: The Core Fundamentals starting in May 2022. The course is led by the activists and academic Jane McAlevey and will touch on all aspects of Jane's 'deep organising' practices. Branches are encouraged in groups of 10 as a minimum, to take the opportunity to be part of this international organising course. For more details and a link to the UCU application form please click here https://yoursay.ucu.org.uk/s3/Organizing-for-Power-The-Core-Fundamentals-UCU-registration
---
Unsure which UCU region you are in? Check here
Your rights to time off for training
If you are an elected UCU rep you have rights to time off for training. See also our UCU training FAQs.
About UCU reps
Branch officers • UCU reps • Health and safety reps • Learning reps • Equality reps • Environment reps. See also Being a UCU rep
Find a course in your area:
---
Other training opportunities
UCU reps are entitled to attend locally run TUC courses. All reps and officers are also entitled to apply for TUC online learning courses. Click here to find relevant TUC courses

If you wish to claim travel and associated expenses for a TUC course you must comply with the following policy and contact the UCU training officer:


TUC courses: UCU attendance policy [127kb]


TUC courses: UCU attendance policy [148kb]
Members can also check out our range of CPD courses here.
Need help?

Try looking in our FAQs on UCU Training
Email: training@ucu.org.uk

Last updated: 25 March 2022