•
•

UCU training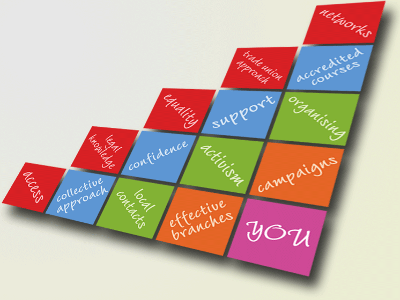 UCU activist education programme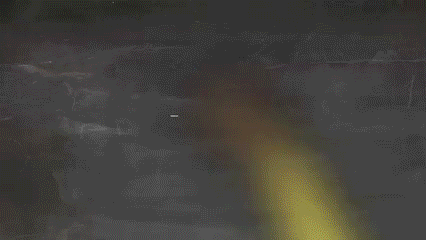 Welcome to UCU's education and training pages. UCU's education programme offers its growing network of activists a wide range of courses. Courses run on a regional basis enabling participants to meet and work alongside UCU members from branches within their region.
Whether you are an existing UCU activist or you are considering taking on a more active role within your UCU branch we have a course for you.

Activist Education Guide 19/20 [783kb]
---
UCU reps are encouraged to undertake training within their own region. Please be aware that should you apply for a course outside of your region, you may be placed on a waiting list until a place becomes available.
UCU have an exciting new blended learning offer that is taking it's first cohort of learners on 20th November 2019. The content will be the same as our current Rep 1 & 2, but we have blended the two together to offer fewer classroom days and more online flexibility. If you are not already booked onto a Rep 1 or 2 and want to find out more about how the course will run, please follow this link UCU Reps blended learning course
Teaching on UCU reps courses start at 9:30 am and finish at 4:30 pm. Please arrange travel outside theses times to avoid disrupting the group. Thank you. For further info and explanation please see FAQs on UCU Training
---
Unsure which UCU region you are in? Check here
Your rights to time off for training
If you are an elected UCU rep you have rights to time off for training. See also our UCU training FAQs.
About UCU reps
Branch officers • UCU reps • Health and safety reps • Learning reps • Equality reps • Environment reps. See also Being a UCU rep
Find a course in your area:
---
Other training opportunities
UCU reps are entitled to attend locally run TUC courses. All reps and officers are also entitled to apply for TUC online learning courses. Click here to find relevant TUC courses

If you wish to claim travel and associated expenses for a TUC course you must comply with the following policy and contact the UCU training officer:


TUC courses: UCU attendance policy [127kb]


TUC courses: UCU attendance policy [148kb]
Need help?

Try looking in our FAQs on UCU Training
Email: training@ucu.org.uk

Last updated: 17 December 2019