•

Contact us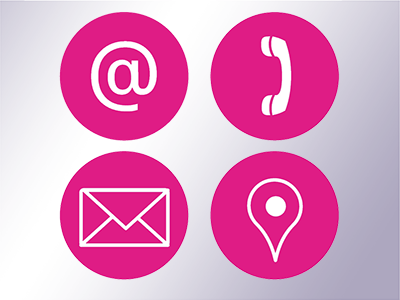 Key UCU contacts
The key contacts for UCU members and those wishing to contact UCU are listed below.
Contacting the membership department
You can make the following changes to your membership information online at members.ucu.org.uk
personal details
contact information
subscription band
new bank details
workplace information
employment information
end your membership.
Joining UCU
You can join online here - if you have any joining queries, see if they're answered here

For any other membership queries please email the national membership department at membership@ucu.org.uk or telephone 0333 207 0719*.
*Lines open 9.15am-4.45pm Mon-Fri. Calls are charged at standard rates; if you have inclusive call minutes or an allowance calls to this number are usually included (please check with your provider).
General Secretary
Web:
www.ucu.org.uk/jogrady
Tel: 020 7756 2559
Fax: 020 7756 2501
President
Tel: 020 7756 2500
Fax: 020 7756 2501
Tel: 020 7756 2500
Fax: 020 7756 2501
Tel: 020 7756 2600
Fax: 020 7756 2501