•
•

News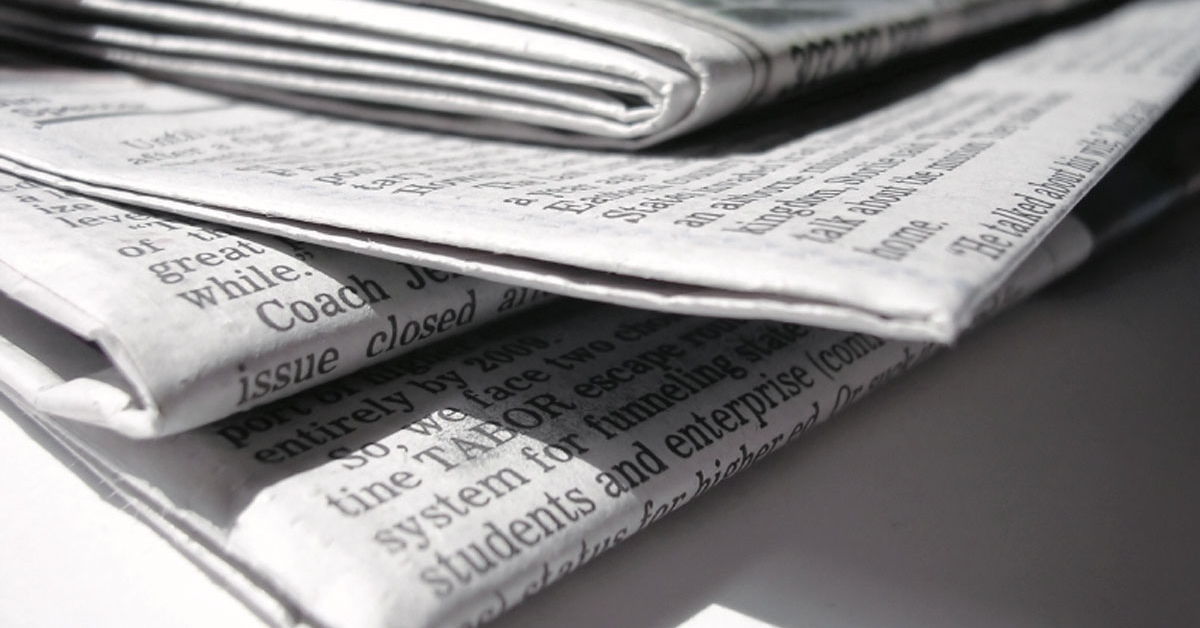 News
Leading news and reaction from UCU.
6 December 2023

UCU members at the University of Portsmouth are calling on the university to refund the deductions it made from the pay of staff who took part in industrial action…

5 December 2023

UCU has slammed the government's proposal to raise the earnings threshold for skilled worker visas in the UK. The increase, from £26,200 to £38,700, will affect…

5 December 2023

UCU met yesterday with senior representatives of the Universities Superannuation Scheme Investment Management company (USSIM). They discussed their approach to…

30 November 2023

UCU comment after senior managers at Aberdeen University announced to staff that they are launching a consultation on Modern Languages provision at the university,…

29 November 2023

UCU today welcomed pay deals of up to 10% its members have overwhelmingly voted to accept at 25 college employers. These awards come on top of the 35 deals the…

28 November 2023

UCU today announced three new days of strike action at up to five colleges in Cleveland, Redcar and Stockton on Tees in a long running dispute over low pay. The…

24 November 2023

UCU vowed to fight devastating cuts at Staffordshire University.

22 November 2023

UCU today called on the government to prioritise further education after decades of underfunding. Responding to the Chancellor's Autumn Statement, UCU general secretary…

21 November 2023

The 15 November vote in the Westminster Parliament, which failed to back calls for a ceasefire in Gaza, was a shocking failure by Westminster politicians to support…

20 November 2023

UCU said a strike ballot could be on the cards as it vowed to fight brutal cuts at Oxford Brookes University.