•
•

Governance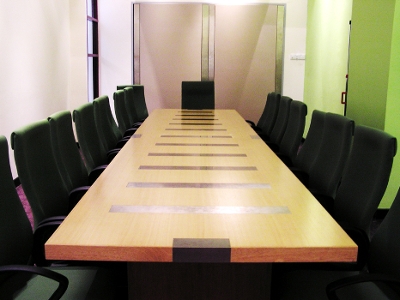 Governance
18 May 2007

UCU has long campaigned for open, transparent and democratic governance at all levels within colleges and universities.
Further education college governing bodies are required to have up to three governors who are chosen and elected by staff. Most colleges have two staff governors, one representing academic staff and another representing support staff. Staff governors are allowed to vote and speak on collective salary and conditions of service issues. However local branch negotiators are excluded from becoming staff governors.
In October 2011 the government agreed to withdraw plans that would have removed this statutory obligation for colleges to have staff and students on their governance boards. Ministers had planned to push the last-minute reforms through the House of Lords but announced on 26 October that they were dropping the proposals following pressure from UCU, UNISON and the Nation Union of Students. The changes would have increased the risk of mismanagement and corruption at colleges and made institutions less answerable to the public. Further reading: Government withdraws plans on staff and student governors
UCU makes submissions to all consultations on further education governance including those on changes to college instruments and articles of governance. It also offers advice and guidance to individual staff governors where necessary.
Each year, UCU organises the only dedicated conference for staff governors; this is usually held in November or December. For details and advice contact Jon Hegerty.
The union also holds a database of UCU staff governors. To be part of this and the network of UCU staff governors contact Martin Whelton.
Thinking of becoming a governor? Read more here.
In higher education UCU has long campaigned for open, transparent and democratic governance at all levels in HE institutions.
UCU welcomed the publication of a bill by the Scottish government to introduce new measures to make the governance of higher education institutions more transparent, and enable the election of chairs. The bill took forward a number of recommendations from a 2012 review of governance in Scottish universities and other higher education institutions. Find out more on the UCU Scotland pages.
UCU Wales has made HE governance a priority area of work in 2019-20, believing that the current system of governance in HEIs in Wales is not fit for purpose: Higher education governance in Wales
Related information and links:
Last updated: 26 October 2021