•
•

Your support is needed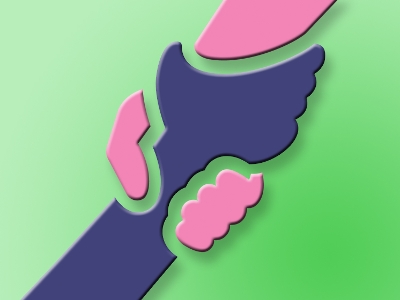 Your support is needed
Please consider supporting these campaigns by signing the petitions and open letters or by writing to your MP.
Campaign in support of UCU members in the Coventry University Group who are fighting for a union and who need the support of UCU branches and members.
The University of Leeds branch is fighting management proposals to change statutes by introducing dismissal for 'some other substantial reason' (SOSR) and removing medical and legal chairs in some dismissal appeal procedures.
UCU is currently engaged in a protracted dispute at London Metropolitan University and the failure to negotiate a resolution has led to the union imposing an academic boycott.
Please sign the petition calling for no compulsory redundancies at Heriot-Watt University. The employer has just closed its voluntary severance scheme but will not rule out compulsory redundancies. UCU fears jobs are still at risk with the employer citing 'the Brexit effect' as the rationale.
Members of UCU at the University of Manchester are planning to strike later in October after they overwhelmingly backed industrial action in a row over 140 job losses.. Over 900 staff are currently uncertain about their future as management plans to axe 171 jobs.