•
•

Working together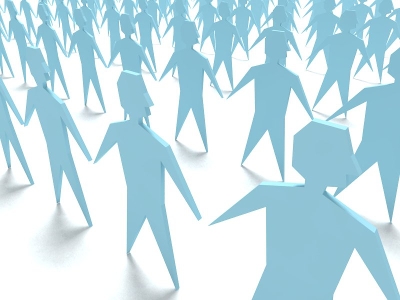 Working together
7 December 2006

UCU works closely with other unions on matters of common concern, often jointly lobbying government and other bodies on employment and educational issues.
These include the National Education Union (NEU), the National Association of Schoolmasters/Union of Women Teachers (NASUWT) and UNISON.
In Scotland, UCU Scotland works closely with the other unions in education, including the Educational Institute of Scotland, the main union in school and further education.
Joint membership arrangements, giving membership of both UCU and the partner organisation at little or no extra cost, are available with:
BECTU
Royal College of Occupational Therapists (RCOT, formerly BAOT)
British Orthodontic Society (BOS)
Chartered Society of Physiotherapy (CSP)
Musicians' Union
National Union of Journalists (NUJ)
Royal College of Nursing (RCN)
Royal College of Midwives (RCM)
Society of Chiropodists and Podiatrists (SCP)
Society of Radiographers (SoR)
UCU is affiliated to the Trades Union Congress (TUC), and sends delegates to its annual congress and to its women's and black members, disabled and LGBT conferences.
Log in to see our full list of affiliations.
Last updated: 15 June 2022