•
•
•
•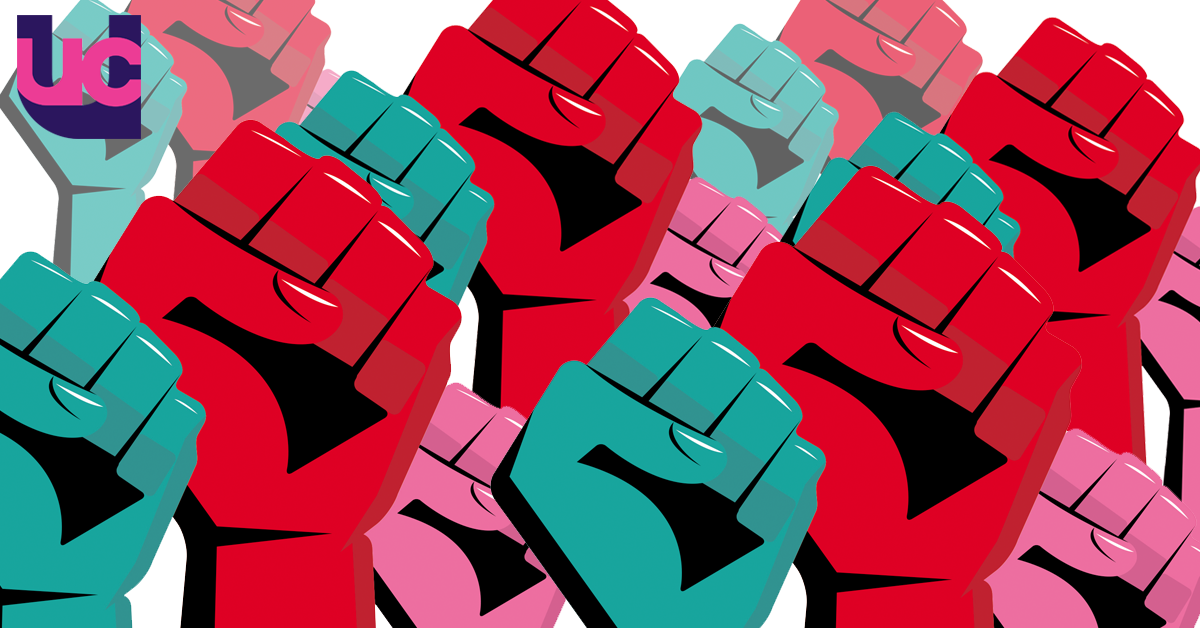 Upcoming ballot on Four Fights and other HE disputes info; reminder of our Fund The Future campaign launch
11 June 2020
| last updated: 3 July 2020
Fund The Future campaign launch
Tomorrow we launch Fund The Future, our campaign to save post-16 education from the effects of the Covid-19 crisis and place it on a firmer footing for the future. Click here to watch the launch event, from 1-2pm, via Facebook Live (you do not need a Facebook account to watch), or visit our Twitter account to watch via Twitter.
Dispute updates
The higher education committee (HEC) met on Monday to act on the outcomes of the branch delegate meeting process which I announced last month. Thousands of members took their time to have an input into our democratic decision-making via their branches, and I am pleased to announce that the HEC voted to endorse all of the advisory decisions taken at the branch delegate meetings.
As a result, there will be an e-ballot of all members on whether to accept or reject the employers' offer in the Four Fights dispute. This ballot was requested by the majority of branches represented at the Four Fights branch delegate meeting. The higher education committee will recommend that members reject the offer. This recommendation is in line with the position taken by a plurality of branches.
The decision taken by the previous HEC to reballot branches for industrial action has therefore been withdrawn, pending the outcome of the e-ballot of members.
Preparations are underway for the e-ballot on the Four Fights offer and further details will follow in due course.
For a fuller breakdown of how branch delegates voted, click here.
New survey shows student support higher than ever
Students are even more strongly in favour of prioritising investment in staff than they were a year ago, according to the annual survey of over 10,000 students by AdvanceHE and the Higher Education Policy Institute.
This is a really important reminder that all the work we do across the union to campaign for our interests has an impact. Because of our disputes, particularly the Four Fights, we spent more time than ever working with the NUS, working with local students' unions, talking to students about the industrial action and why it mattered, and generating vast amounts of sympathetic press coverage. Students really grasp that our interests are aligned and that spending more money on staff will translate into a better experience for them.
No matter what we decide to do next in our disputes, we need to grasp that acting collectively in the way we did this year has a ripple effect: it makes people take notice and turns public opinion in our favour. We need to continue that process via our Fund The Future campaign: getting as many people as possible to rally around post-16 education and help us put massive external pressure on decision-makers in government to support the sector properly.
We've seen other education unions succeed recently in their impressive public campaigning to prevent full reopening of primary schools. We can achieve similar victories for our sector when we act collectively. Watch the launch event tomorrow, 1pm-2pm to find out how you can help.