•
•
•
•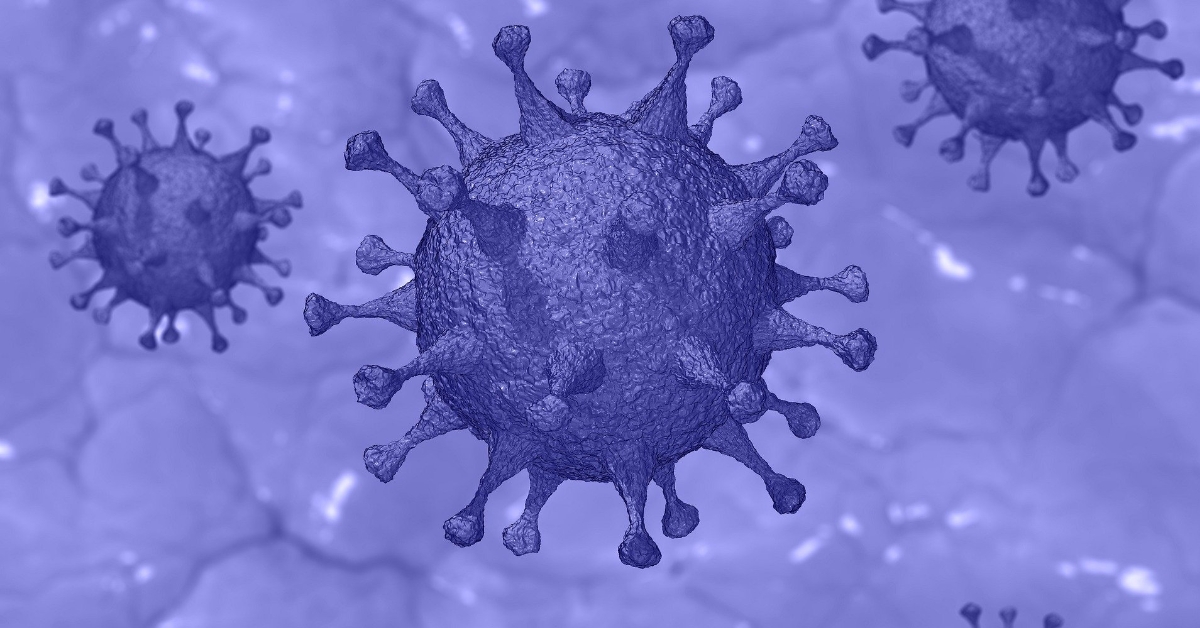 It's still not safe to reopen colleges and universities: webinar, Friday 11 September 12:30pm
9 September 2020
| last updated: 14 September 2020
Two weeks ago, UCU joined the Independent Scientific Advisory Group for Emergencies (SAGE) in calling for teaching and other activities in universities to take place online by default. The government's own official SAGE has echoed many of our own concerns in its latest piece of advice for higher education (HE). SAGE has also issued a new advice document for further education colleges. Our own guidance to branches is being updated to take this into account. Tomorrow I will be joining the Deputy CMO and other government scientists for a call to discuss the issues facing further education (FE) colleges in particular and will update FE members on those discussions as soon as possible.
SAGE highlights the risks of outbreaks in both sectors and the possible need for a sector-wide lockdown in HE this term. We have also seen a member of SAGE, Professor John Edmunds, reinforce the risks of reopening campuses in an interview with Robert Peston. But rather than heeding his own advisors, the English health secretary, Matt Hancock, has engaged in a pre-emptive blame game suggesting that students' behaviour will be the cause of any spikes in infections, rather than his own government's failures to prepare and provide for safe reopening.
This Friday at 12.30pm live on Facebook, YouTube and Twitter I will be discussing our next steps in our campaign to keep staff and students safe with some expert guests. I am pleased to announce that we will joined by Professor Elizabeth Stokoe and Professor Ann Phoenix. Both will join me, UCU's national health & safety lead, Alex Lancaster, and UCU's president, Vicky Blake, to discuss what members and branches can do to limit the spread of the virus in the coming weeks and months.
We are also preparing to circulate a template letter for members who feel unsafe to send to their employer, and a brief survey of branches to capture how many employers are forcing staff to do work in person that could be done remotely. We want to make very clear that we will support members who feel unable to work because the employer has not ensured that their return to in-person working will be safe.
Please join us on Friday and watch this space for further updates.
Jo Grady
UCU general secretary