•
•
•
•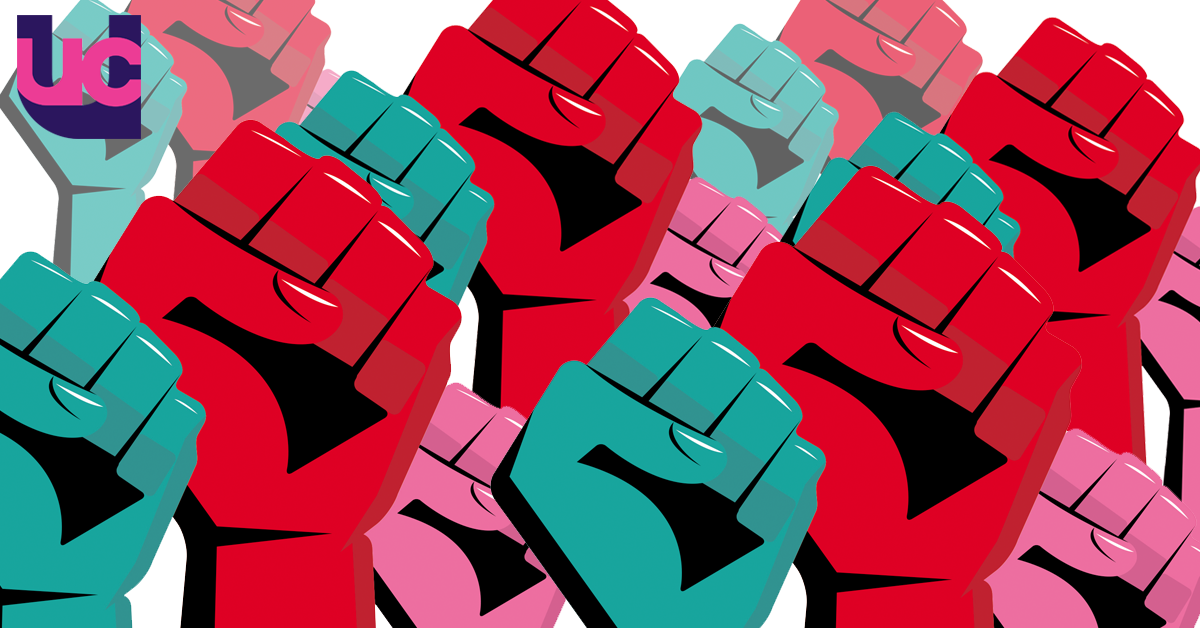 Your health and safety as campuses re-open
3 September 2020
| last updated: 14 September 2020
Our call this weekend to move to remote and online working as the default in universities has finally started a serious UK-wide conversation about the risks which higher education staff and students are facing.
If you have five minutes to spare, please listen to my interview covering the key issues with Times Radio (from 38:30). I also held an online event on Tuesday to discuss the reopening of college and university campuses, along with our president elect Janet Farrar, the NUS president Larissa Kennedy and two members of the Independent Scientific Advisory Group for Emergencies (Independent SAGE), whose important consultation document on university reopenings underpins our call to move teaching online. We discussed and took questions on a range of matters and I would encourage you to watch the recording on YouTube, Facebook or our website.
Since UCU published our 5 tests for a safe reopening of campuses in June, our branches and staff have been urging employers and politicians to face up to the immense challenges of resuming in-person activities. Colleagues in teaching, research and professional services throughout the sector have been making heroic efforts to prepare for campuses to reopen - but the government has let them down by failing to provide an effective, regular and universal test and trace system.
Given the current circumstances, we believe that as much teaching and other work as possible should take place remotely, at least for the coming term. We recognise that there will be students who need to move to live on or near campus, and that research and teaching in certain disciplines will need to take place on campus - but anything that can be done off campus, should be done off campus.
At the same time, the government and employers need to put resources into making sure that students do not suffer pedagogically or financially when universities do change their plans. We need the support and hardship packages which the NUS has been calling for since April, and we need to make sure that no student has to pay for accommodation which they will not be using next term. We also need to make sure that no staff find themselves out of work, whether or not their jobs depend on continuing in-person activities. That is why our Fund The Future campaign is calling on employers to put jobs first in negotiations with us, and pressing the Westminster government to underwrite any and all of universities' lost income for the coming year.
The cost of pressing ahead with institutions' current plans for reopening campuses will only increase as time goes on. Action now will spare us all from more chaos and a potential public health crisis further down the line. Our updated guidance encourages branches and regional and devolved national offices to press employers to move as much work off campus as possible, and make it safer for those who do have to work and study in person.
This is a really dangerous disease, not just in terms of the overall death toll but also the evidence linking it to longer-term health problems for those who do survive it. It is really important that you keep talking to your colleagues about the issues you are facing in your workplace and reporting them to branch reps - the more information our branches and regional or devolved national offices get from you, the more we can do to keep everyone safe.
If you have any questions please contact me and I'll try to reply directly or cover them in future events and emails.
Jo Grady
UCU general secretary