•
•
•
•

Reopening plans put students' education & health at risk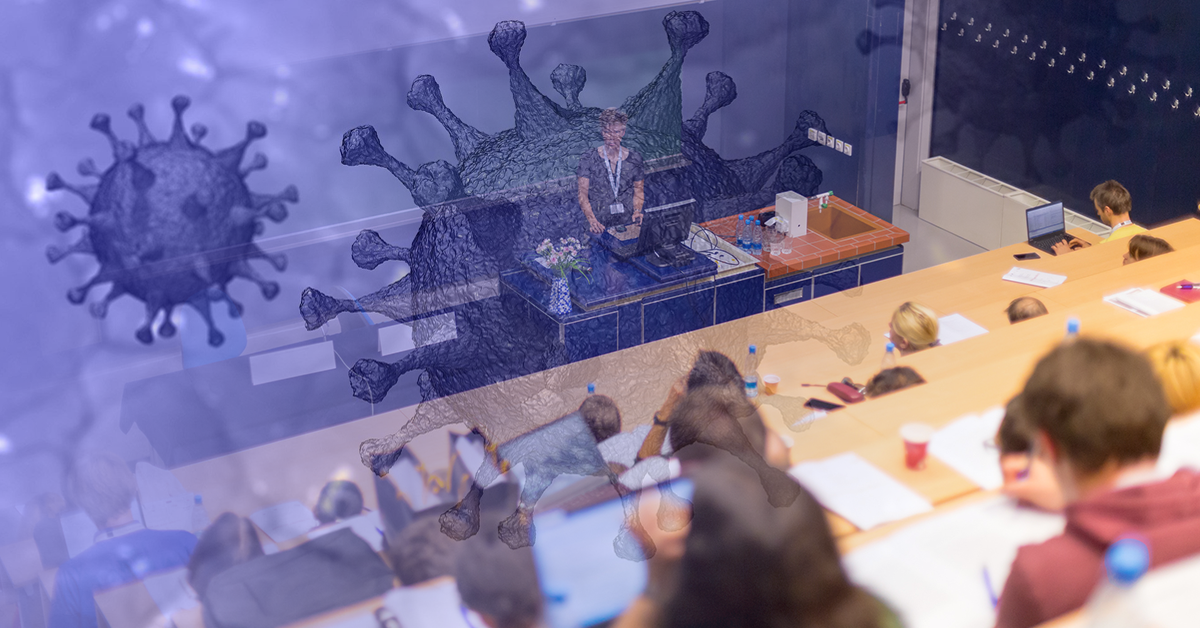 Reopening plans put students' education & health at risk
12 July 2021

UCU said the government was risking the safety of staff and students by lifting all Covid-19 restrictions whilst Covid-19 rates are climbing.
The union was responding to prime minister Boris Johnson's decision to push ahead with the lifting of Covid-19 restrictions.

UCU general secretary Jo Grady said: 'It is inexcusable that the prime minister is pushing responsibility for managing the pandemic onto the shoulders of individuals and employers whilst Covid rates are climbing rapidly.
'After the chaos that colleges and universities have experienced over the past year, we need robust health and safety measures to limit further Covid outbreaks. Calling for people to be cautious is simply not good enough. Staff and students need clear guidance that masks must remain in place to lower the risk of transmission.
'The scrapping of public health measures once again leaves campuses at risk of being incubators of Covid, and this is especially dangerous for those who are clinically vulnerable or immuno-suppressed. The government needs to quickly change course and meet with education unions, the National Union of Students and employers so we can jointly agree safety measures, and ensure students and staff are confident that campuses are as safe as possible.
'Infections and hospitalisations are rising. We need much higher levels of vaccination for population immunity can be achieved. The government needs to speed up vaccine rollout and give students the opportunity to receive a double dose of a Covid vaccine prior to the start of the next academic year. Students' education and health will be put at further risk unless the government listens to these common sense demands.'
Last updated: 13 July 2021