•
•
•
•

Scrapping BTECs 'disastrous' for widening participation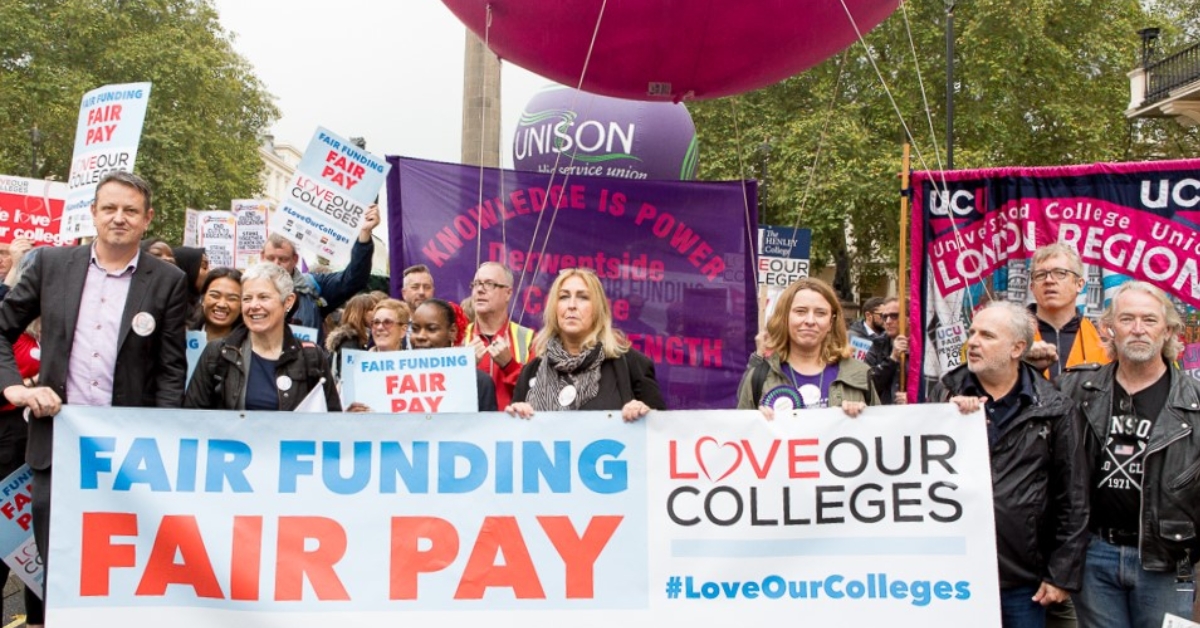 Scrapping BTECs 'disastrous' for widening participation
14 July 2021

UCU said proposals to end BTECs would harm access to education.
The union was responding to plans from government to reform post-16 qualifications. The plans include ending BTECs and making apprenticeships, A levels and new T Levels the main options available to students.
UCU general secretary Jo Grady said: 'The government talks about levelling up. But scrapping BTECs would shut down a key entry route into higher education for those that don't take A levels. This will be disastrous for widening participation, as Black and Asian students are more likely to use BTECs to get into university, as are students from working class backgrounds.
'Bringing in T levels on such a short timescale will create huge pressure on staff and damage students currently taking BTECs and other vocational qualifications. And there is no evidence it will improve outcomes. College staff know best how to meet the needs of their students, so ministers need to invest in them instead of creating false and unhelpful divides between academic and technical qualifications and dictating to the sector.'
Last updated: 14 July 2021