•
•
•
•

UCU condemns 'biggest attack on arts in living memory' announced by Office for Students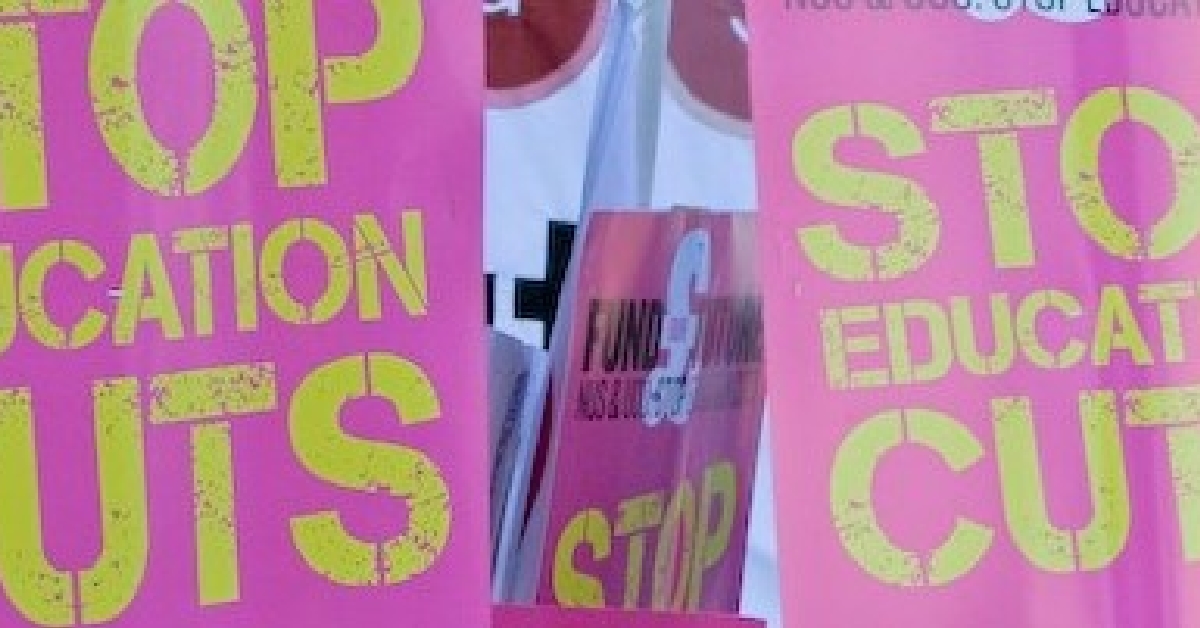 UCU condemns 'biggest attack on arts in living memory' announced by Office for Students
20 July 2021

Responding to funding reforms announced today by the Office for Students, UCU condemned the cuts as the biggest attack on the arts in living memory.
Huge government cuts to subsidies for arts and humanities courses at universities in England will risk subjects becoming 'unviable', UCU says, after the Office for Students confirmed changes to the distribution of higher education funding for 2021/22
The cuts will halve the amount of money available for creative and arts subjects from the start of the next academic year, with funding per student dropping from £243 to £121.50. The reforms are part of government plans to prioritise funding for 'high-value' courses like STEM and medicine.
The OfS also confirmed that universities and colleges in the capital would have their London weighting cut, meaning less money for institutions in the most expensive part of the country.
UCU has warned that the plans risk creating 'geographical cold spots' as courses are forced to close in England.
Jo Grady, general secretary of UCU, said:
'This drastic cut to creative arts funding is one of the biggest attacks on arts and entertainment in English universities in living memory. It will be hugely damaging for access, creating geographical cold spots as many courses become unviable - including at institutions in the capital where London weighting funding is being removed. The universities most vulnerable are those with a higher number of less well-off students and it is unconscionable to deny them the chance to study subjects like art, drama and music.
'This announcement undermines the huge contribution the creative arts sector makes to society and the wider economy, and ministers should be careful not to try and fool anyone by suggesting a comparatively modest increase for some select specialist institutions will make up for this act of vandalism, which will risk widespread job losses within these vital subjects.'
Last updated: 21 July 2021