•
•
•

The Friday email: 07 January 2022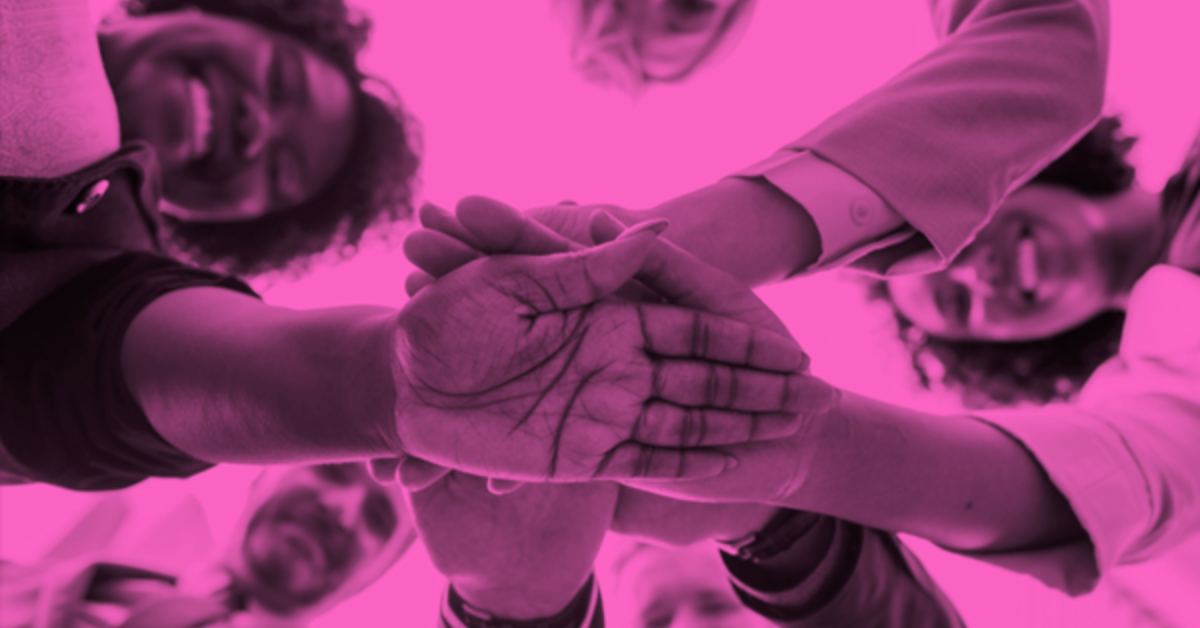 The Friday email: 07 January 2022
7 January 2022

HE reballots: join the action, vote YES now
If you're at one of the university branches being reballoted to join the industrial action, please remember to vote now as the ballot closes at 5pm Friday 14 January. The last safe date to post your vote is Wednesday 12 January. Your vote is essential because the more staff that join the action, the better chance we have of settling our disputes on pensions, pay and conditions.
Solidarity with Goldsmiths UCU
Please show your support for Goldsmiths UCU's campaign to prevent 52 staff being made redundant as part of management's fire-and-rehire 'restructure'. UCU members have taken an amazing 15 days of strike action in response to the threat of mass redundancies and are determined to fight the plans which would threaten the survival of English, History and Creative Writing courses. You can donate to their local strike fund here.
Casualised and working in FE: we need each other!
Ahead of our all-day meeting for staff on casual contracts in the spring, UCU's anti-casualisation committee (ACC) are hosting a short event on Thursday 13 January, 4.30pm - 6.00pm aimed at members in further education, adult and community education (ACE) and prisons.
Eradicating sexual violence in tertiary education
A task group of UCU members has produced research and recommendations on the issue of sexual violence in education which will inform the union's campaigning in this area and you can read the report here. The report describes a worrying prevalence of sexual violence in our sectors and how this disproportionately affects already marginalised groups.
'Organizing for Power': what winning looks like
You are invited to register for this latest online trade union organising course led by Jane McAlevey.
Last updated: 7 January 2022