•
•
•

The Friday email: 12 January 2018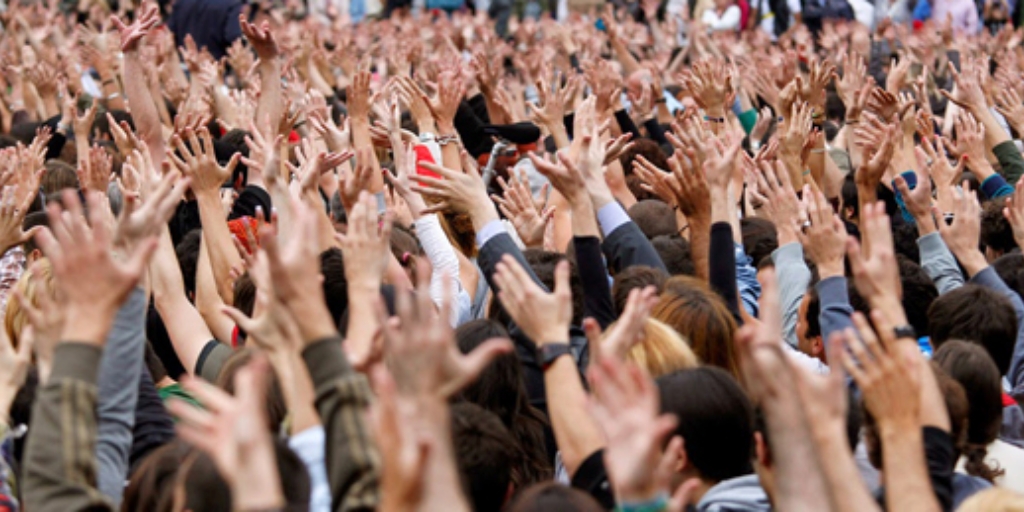 The Friday email: 12 January 2018
We need your vote - have your say on pay, pensions and workloads

With education staff facing spiralling workloads and attacks on pay and pensions - the new laws on trade union ballots mean we need your vote now more than ever if we are to take action. Wherever you work please remember to use your vote and have your say:
In the news...
Toby Young goes after May backs him, but MPs from all sides savage appointment
Greening and Johnson out. Hinds and Gyimah in
Universities complying with MP's demand for Brexit details
'Building your academic career' webinar

If you're an early career academic, PhD student or would just like help applying for academic jobs, why not check out our new online lecture? Specialist careers adviser, Dr Steve Joy talks you through the do's and don'ts of the academic job hunt.

College and university support for asylum seekers and refugees

UCU is producing a publication to show examples of how the post-16 education sector is supporting refugees and asylum seekers through widening participation and fair access initiatives. Contact us if you would like to contribute.

NHS in crisis - fix it now! Demonstration, 3 February

As the crisis in the NHS deepens and with reports of dangerously over-crowded and understaffed hospitals in the news daily, an emergency demonstration calling for proper funding and an end to privatisation has been called by Health Campaigns Together and the People's Assembly Against Austerity. 12 midday, Saturday 3 February, Gower Street, London, WC1E 6 (near UCLH). Facebook event here.
Last updated: 19 January 2018