•
•
•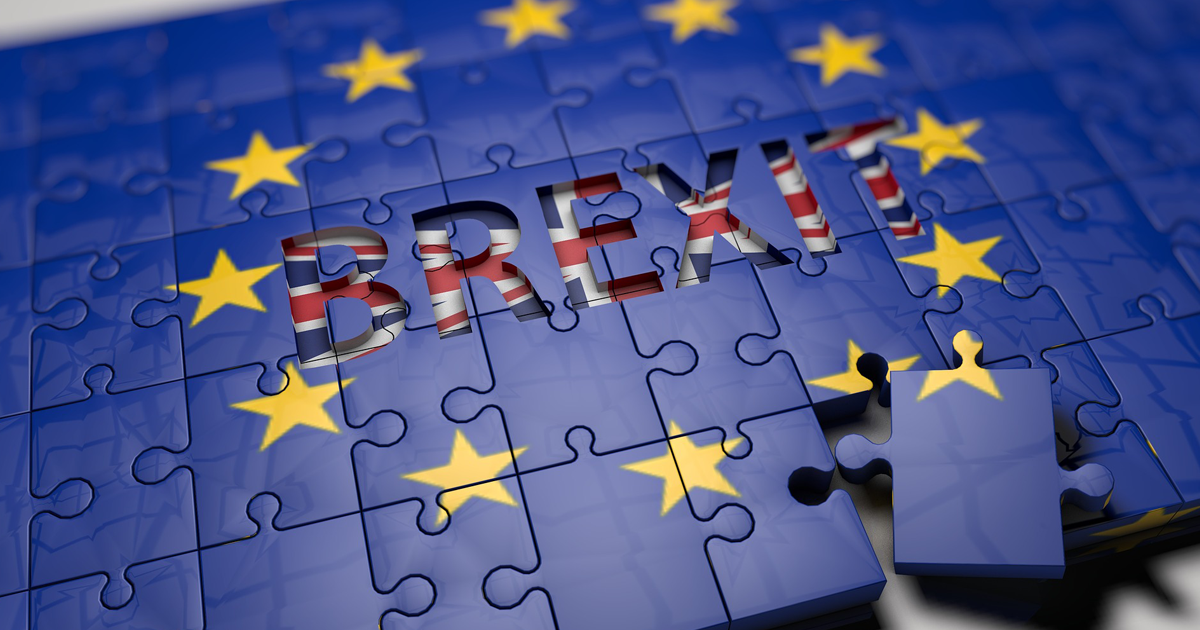 Referendum on final Brexit deal - consultation with UCU members
2 July 2018
At its recent meeting the national executive committee (NEC) agreed to my recommendation that the union consult members on whether to support a second referendum on the final Brexit deal negotiated by the UK government.
There are a range of views about Brexit within the union. However the NEC was clear that the decision about whether UCU should support a second referendum should be yours and that we should encourage all our members and branches to debate the issue.

The consultation will be run for UCU by Electoral Reform Services (ERS) and will begin on Monday 3 September and close in mid October.

Between now and then the union will set up a distinct part of the website so that members can read articles and blogs and share their views with others before making their decision. Branches will be provided with briefing materials to enable them to hold debates on the issue too.

Brexit is a defining political event for the UK. But it will also have a significant impact upon the post-16 education sector and those who work in it.

I believe it is right that the union should take a position which reflects majority opinion among members and I hope that whatever your views you will participate in the debate and in the consultation itself.