•
•
•

The Friday email: 06 July 2018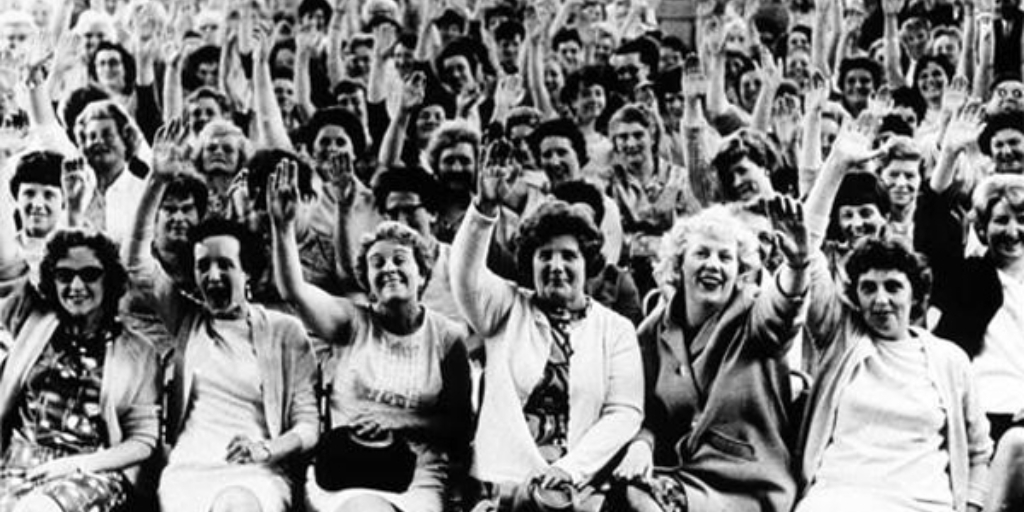 The Friday email: 06 July 2018
Higher education pay and equality
Following the recent consultation on pay where UCU higher education (HE) members clearly rejected the employers' pay offer of 2%, the union's higher education committee (HEC) has decided to call a dispute and ballot members on industrial action. The ballot will open towards the end of August and run to mid-October. We're calling for an improved pay offer and progress to address inequality and precarious employment across the sector.

Please help promote the campaign in your workplaces with our posters and leaflets and make sure your personal and address details are up to date now so you receive your ballot papers safely in August.
Corbyn backs our FE fightback
Once again Labour leader Jeremy Corbyn has leant his support to our campaign for a better deal for further education staff. As reported in this week's TES, Corbyn has called for funds to pay staff a decent wage and vowed to ensure the sector is not forgotten in terms of government funding. He also wrote to UCU members at Capital City College Group, congratulating them on a significant victory in winning better contracts for casual staff and a one off payment of £500 for all.

Watch and share our new video and find out why so many are joining the fightback for FE. The union's further education committee (FEC) meets today to agree timetable for the campaign and potential ballot on pay.
In the news
UCU to ballot higher education staff for industrial action over pay
Sally Hunt attacks Theresa May's record on LGBT+ rights
Jeremy Corbyn congratulates UCU members for strike win
Referendum on final Brexit deal - consultation with UCU members
UCU is to consult members on whether to support a second referendum on the final Brexit deal negotiated by the UK government. The consultation will be run for UCU by Electoral Reform Services (ERS) and will begin on Monday 3 September and close in mid October.

We will be launching a dedicated website so you can read articles and blogs and share your views with others before making a decision.
Pride: UCU standing up for LGBT+ rights
As UCU members prepare to join the London Pride parade tomorrow, general secretary Sally Hunt has attacked Theresa May's record on LGBT+ rights. Speaking at the TUC LGBT+ conference, she highlighted the prime minister's poor voting record and warned that we can't take progress on equality for granted under the Tories. Sally Hunt will also be speaking at the London Pride event tomorrow.

Pride in London Parade 2018 kicks off at 12 noon, tomorrow Saturday 7 July from Portland Place and finishes at Whitehall. More details and the parade route are here.
Stop Trump - demonstrate Friday 13 July
Donald Trump is coming to the UK on 13 July and thousands are preparing to join together to protest against the politics of fear and division and to celebrate our diversity. Events are taking place across the UK between 12-14 July and there will be a march in central London on 13 July assembling at 2pm, Portland Place, and marching to Trafalgar Square
Best wishes

Justine Stephens
UCU head of campaigns
Last updated: 6 July 2018