•
•
•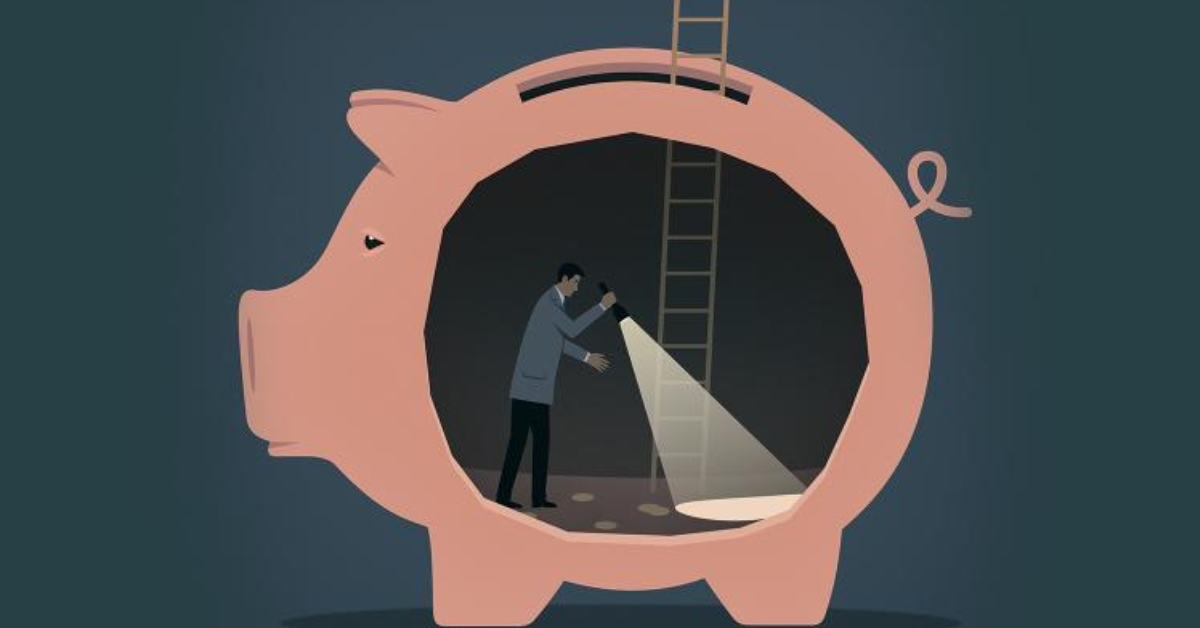 'Telling staff the cupboard is bare will not work'
31 August 2018
| last updated: 17 September 2018
Yesterday the University and College Union opened a ballot for strike action in colleges across England, in support of the union's 5% pay claim for 2018/19.
Strike action is always a last resort, but staff are clear that this dispute is not just about arresting years of decline in their pay. It's about fighting for their students' education and for the future of the further education sector.
No one could accuse college staff, who have seen the value of their pay plummet by 25% in the last decade, of being greedy. Lecturers in colleges are now paid on average £7,000 less than their contemporaries in schools, often for doing the same work.
Meanwhile, recent figures show a third of college heads enjoyed annual pay hikes of over 10% in 2016/17. This stark contrast was not lost on the skills minister, Anne Milton, who recently told an influential committee of MPs that principals whose pay was way in excess of the rest of the workforce needed to ask themselves what that said about how they value their staff.
Even the employers' representatives - the Association of Colleges - acknowledge that staff pay is too low. They recognise that low pay lies at the heart of issues with recruitment and retention to key subject areas. They also understand that, while the lifting of the public sector pay cap is welcome and long overdue, it is only likely to exacerbate the pay chasm between teachers in schools and colleges.
The truth is, though, that this decline in pay has happened on their watch. Consensus about how bad pay has got in further education is one thing - doing something about it is another.
As the pay ballot opens, it would not be a clever move by colleges or government to try and tell staff that the cupboard is bare once again.
We've heard it before, and found it to be untrue. Earlier this year, for example, UCU members in a number of colleges walked out for several days of strikes, winning better deals for staff where they had previously been told this would be impossible.
Colleges cannot hide behind historical mismanagement of the sector to deny staff a decent pay rise this year. If we are really all in this together, principals across the country should be looking to improve staff pay without being forced into it by the threat of strikes.
Ministers in the Department for Education also need to do more to support fair pay in further education. Earlier this month Tes reported on the absurd situation where up to £300m earmarked for the sector in a restructuring fund may be making its way back to the Treasury because colleges have failed to apply for the cash. This is just one example of funding which could easily be repurposed to support a proper pay rise.
As other public sector staff see above inflation rises, funding like this should be used to make an urgent investment in further education staff pay, ring-fenced to ensure it is spent on rank and file staff rather than other initiatives.
It's in the government's own interests to act. The lack of a coherent vision for further education is damaging the very sector which should be feted as the answer to our skills shortages. The devastating cuts since 2008 reflect a lack of joined up thinking about how colleges can play a central role in promoting economic growth and social inclusion. Over that same period we have lost the skills and experience of over 24,000 teachers - capacity that must be restored in order to deliver the government's ambitious skills agenda.
It's encouraging that the department is looking at post-18 funding, but we can't afford to wait for the spending review to ensure decent pay for staff. Those moving out of the sector aren't doing so because they want to, but because low pay means they have little choice. Staff report that low wages are affecting serious life choices like whether to buy a house or how many children to have.
We are absolutely committed to working with anybody to promote the sector and secure the funding for its future, but first and foremost we must deal with the issue of pay. Those working in the sector will not settle for less.
So, as UCU members consider whether to back strike action in the fight for fair pay, we invite the employers to finally make a decent offer on pay instead of passing the buck once again.
This article first appeared in the Tes magazine on 31 August 2018