•
•
•

The Friday email: 07 September 2018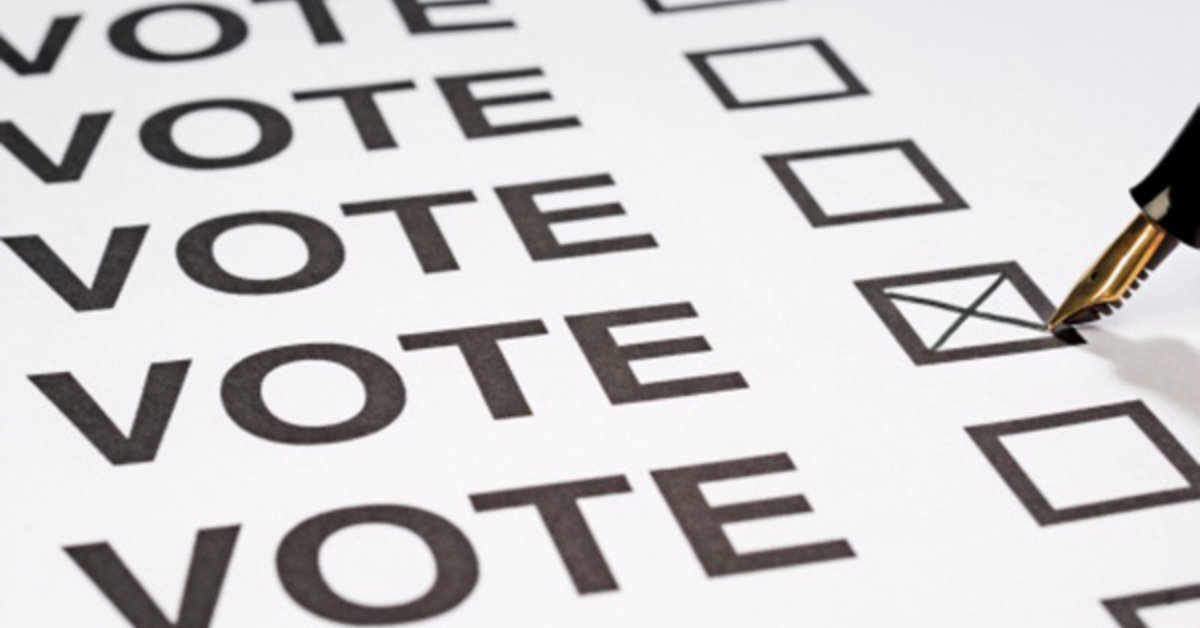 The Friday email: 07 September 2018
Vote now for fair pay
Around 90% of our membership are currently being balloted on the low pay offers made in higher education across the UK and further education in England respectively. Education workers have had enough of stagnating pay and an exploitative employment model which encourages casualisation, workload overload and turns a blind eye to inequality. However since the government changed the law in 2016 the union now has to get at least a 50% turnout or we cannot take action. If you are in one of the colleges or universities included in the ballot please use your vote now and fight back for pay, equality and decent jobs.
Brexit consultation

We're also consulting all members on whether we should support a second referendum on whatever Brexit deal the government negotiates. Your vote should have arrived by email via Electoral Reform Services (ERS) with the email heading 'UCU - University College Union - Consultative Referendum'. The union has set up a webpage where you can read what politicians and commentators say but most importantly what other UCU members think about the issue. There are some great posts from members so please do get involved in shaping what your union does about this vital issue and please use your vote.
In the news
Strike ballots over pay open in colleges and universities
Government refuses extra cash for FE pay
UCU seeks members' views on second Brexit referendum
USS pensions latest
See here for the latest report from the joint expert panel (JEP) set up to examine the 2017 USS valuation. We have also provided a briefing on the current USS consultation which contains suggestions on how to respond.
More secure jobs for FE staff in the NCG Group
UCU yesterday announced a highly significant agreement with the further education (FE) and vocational training 'giant' NCG group. NCG is comprised of six FE college campuses and two training providers. The agreement signed with UCU should allow for significant numbers of hourly paid lecturers on the college campuses to transfer onto proper fractional contracts and is a big step forward in the FE campaign against casualisation. Other college groups should take note. You can read more here and in the TES here.
Breaking down career choice stereotypes: new film on gender and STEM subjects

The TUC women's committee has just launched an excellent new film aimed at school children and young learners, challenging occupational segregation in the workforce. UCU president and chair of the committee, Vicky Knight says: "We know that gender stereotyping often starts from birth and its impact limits children's ability to access so many opportunities and life choices."

One day special congress, 18 October 2018, Manchester
A one-day special congress has been called to discuss outstanding business of Congress 2018. Delegate registration is open with a deadline of 21 September. More information available here.
Iran: free Mohammed Habibi
Iranian teacher trade unionist Mohammed Habibi was sentenced to ten and a half years in prison on 4 August 2018. Please sign the online LabourStart appeal calling for his immediate and unconditional release.
Last updated: 7 September 2018