•
•
•

The Friday email: 12 October 2018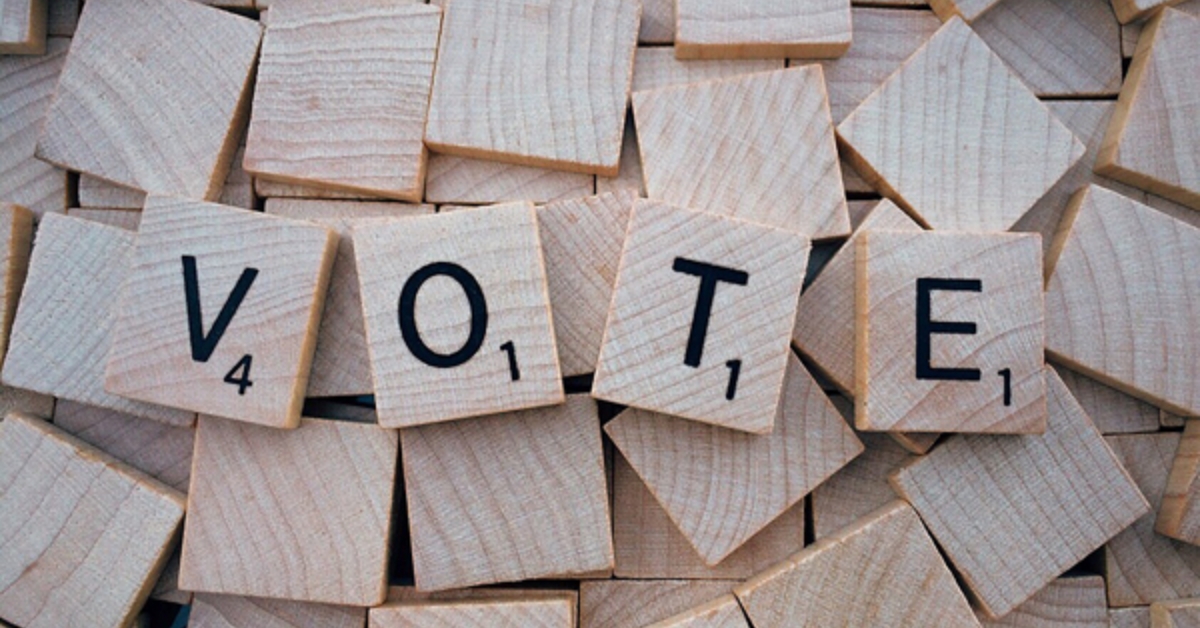 The Friday email: 12 October 2018
Our last reminder to vote ever*
Please use your vote in the further and higher education pay ballots, and if you've already voted please ask others to do so too. The ballots close a week today, 12 noon, Friday 19 October. We know you've had enough of all the reminder emails but the fact is we now need at least a 50% turnout to take action however strongly members feel about the issue.
It's your union and every vote really does matter so please don't listen to those who tell you to keep quiet and abstain.

*this week

#LoveOurColleges campaign for FE funding
Join the #LoveOurColleges march, rally and lobby of Parliament calling for fair pay and funding in further education next Wednesday, 17 October. Assemble 12:45pm, Waterloo Place. More details in full update below.
Read UCU's Matt Waddup in this week's Tes on how FE is fighting for its life and how you can join the fightback.

UCU Brexit deal consultation - last chance to vote

Our consultation on whether to support a second referendum on the final Brexit deal closes on Monday 15 October. Your vote should have arrived by email via Electoral Reform Services (ERS) with the email heading 'UCU - University College Union - Consultative Referendum'.
A message of thanks from Sally

Following Sally Hunt's announcement last week she received thousands of messages from members. Sally wishes to pass on her heartfelt thanks for your support and good wishes.

In the news

UCU says further education is "fighting for its life" ahead of next week's campaign for greater funding as students and college heads reaffirm their support for the campaign. Ahead of the close of next week's pay ballot, a legal firm has suggested universities try and meddle in the vote. Up in Newcastle, the UCU branch has launched a campaign to tackle period poverty.
#LoveOurColleges march, rally and lobby, 17 October
Join the lobby in Westminster on Wednesday 17 October 2018, to make the case for extra government funding to support fair pay and funding in further education (FE). The march assembles at Waterloo Place at 12.45pm, and you can come and hear Shadow Education Secretary Angela Rayner at the rally from 1.30pm on Parliament Square, and visit your MP on the day to ask them to support FE. Visit our Facebook event page for more details and speak to your branch about attending. The event is part of a week of action from 15-19 October - support the campaign by tweeting about why you #LoveOurColleges, asking your MP to support Early Day Motion 1686 and signing this petition calling for sustainable college funding.

University of Bristol UCU: closing the gender pay gap
Further progress made by Bristol UCU who have agreed a joint statement with the university in which the employer commits to engaging in negotiations with UCU, and to, 'implementing a jointly agreed action plan to ensure we achieve our shared objective of eliminating the gender pay gap among academic staff.'
Jailed anti-fracking protesters petition
Please sign the open letter supporting a review of the prison sentences given to three men who took part in anti-fracking protests. Over 1,000 academics have now signed and lawyers for Richard Roberts, Simon Roscoe Blevins and Rich Loizou, jailed for 15 and 16 months two weeks ago, have said they are to appeal against their sentences.

Getting the vote out at Queen's University Belfast

The branch at QUB has produced this excellent video to encourage members to vote in the HE pay and equality ballot.

Staff governors' conference 2018
30 November 2018. The theme for this year is 'governance through change'. This conference will provide a forum for staff governors to discuss how colleges can respond to national challenges and opportunities and how to maximise their potential on the governing body. More information and registration here.

Equality conference 2018
UCU holds its equality conference in Manchester between 29 November and 1 December representing black, LGBT, disabled and women members and you can find out more here.
Last updated: 12 October 2018