•
•
•

The Friday email: 02 November 2018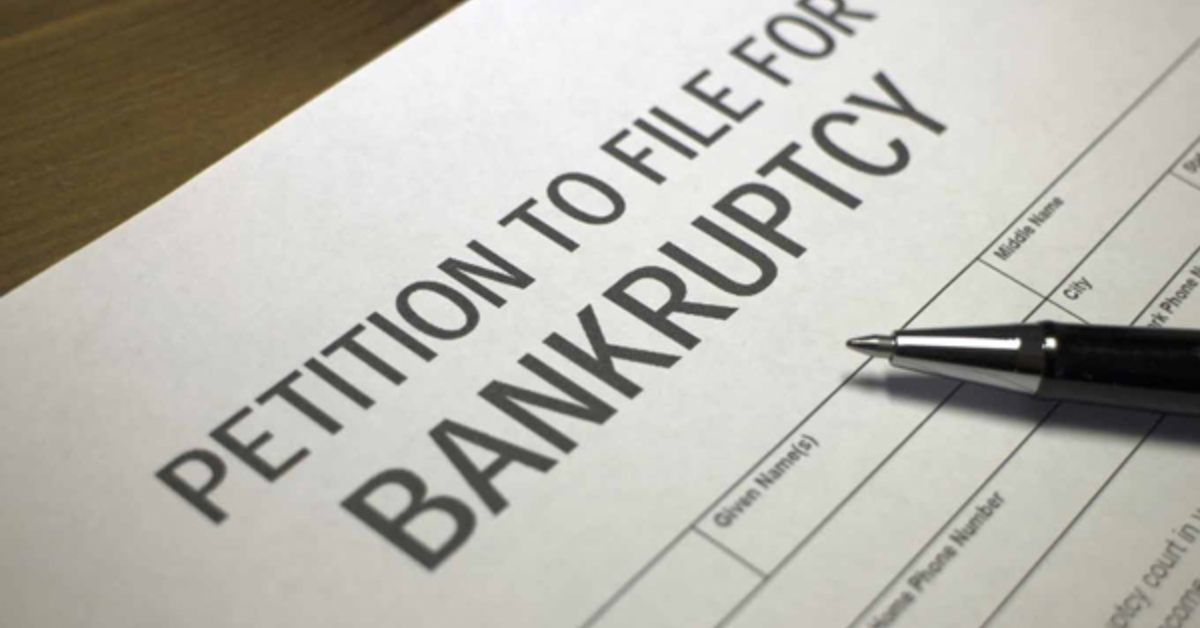 The Friday email: 02 November 2018
Government must support universities facing financial crisis
The i-news website revealed today that at least three universities may be on the brink of bankruptcy and a growing number of institutions are now relying on short term loans just to survive. UCU head of policy and campaigns Matt Waddup said: 'Our universities are the envy of the world and we need ministers to come out and support them, not anticipate their premature demise. Politicians need to stand up for their local universities and give ministers the clear message that allowing great institutions to go bust will be a disaster both locally and nationally. Countries like India and China are expanding their universities, not standing by and allowing them to go to the wall.'

Further education England: the fightback continues
UCU's further education officers met this week to discuss last week's ballot results and have recommended that branches that achieved at least a 50% turnout (Bath, Bradford, Croydon, Lambeth, New College Swindon, and Petroc College) should take two days strike action on 28 and 29 November; branches that came close (35% and above) should be re-balloted from 28 November to 19 December; and branches that need to build more support for action should hold members' meetings to decide whether to re-ballot.

The campaign for a better deal for FE continues. Vice-chair of the further education committee (FEC), Sean Vernell, writes here in TES on why the fight for fair pay is also a fight for the well-being of students. UCU is also asking members in English colleges to take a few minutes to write to your MP asking them to support fair funding - especially after the Westminster budget produced so little.
USS pension dispute update

Earlier this week we updated members on the Universities Superannuation Scheme (USS) dispute and the response to the first report of the joint expert panel (JEP) and you can read about all the latest developments here.
In the news
Sensational headlines following revelations that three universities are on the brink of going bust. UCU says minister must publicly back our universities. A budget without extra funds means reballot threats in some colleges. Another university calls time on unconditional offers as UCU says the whole system needs an urgent overhaul. Liverpool scraps plans for a Cairo campus and UCU questions the government's dodgy data on an app for students.
Read all about it here.
All out for 17 November: unite against racism and fascism

As the UK faces the growing threat of racism and the far-right, UCU is joining the biggest anti-fascist mobilisation in recent years with a demonstration on 17 November in central London. The march will assemble outside BBC on Great Portland Street at 12 noon. Look out for the giant UCU balloon and join us and other campaigners, unions and community groups to unite against the far-right.
Love Our Colleges: write to your MP

The budget didn't provide any meaningful extra investment for further education staff and students, so we need to keep the pressure on government to address funding issues in the sector. Please take a few minutes to write to your MP asking them to support fair funding, and to sign the Love Our Colleges petition calling for sustainable investment in colleges if you haven't already done so.
Last updated: 9 November 2018