•
•
•

The Friday email: 16 November 2018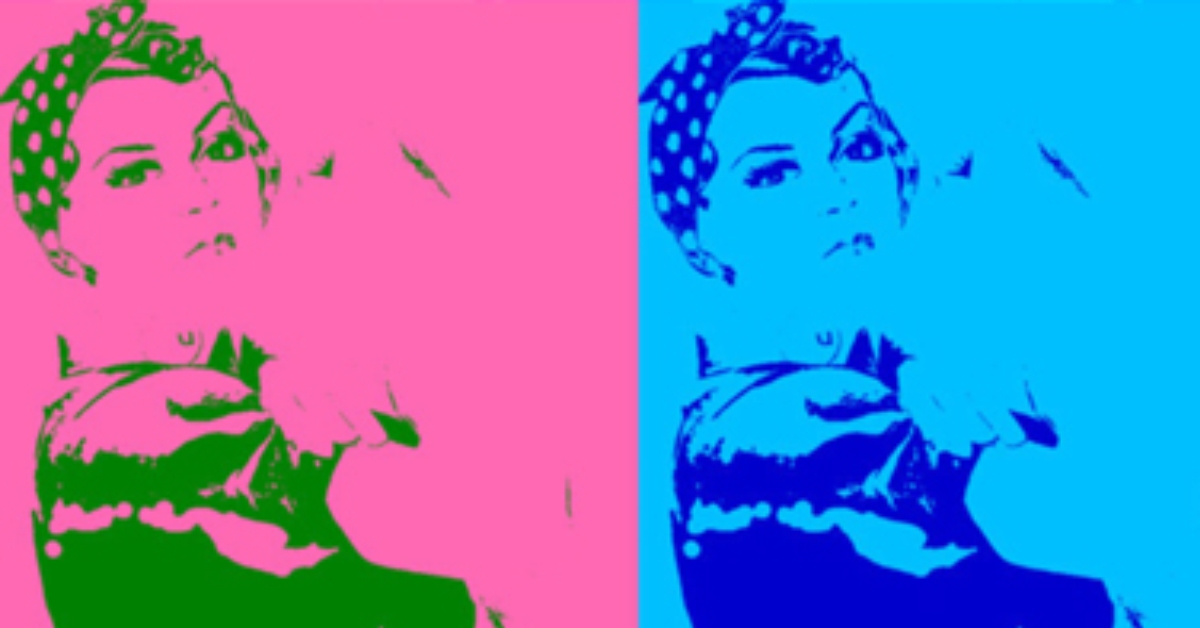 The Friday email: 16 November 2018
Employers accept JEP report
University employers have accepted the findings of the joint expert panel (JEP) which was set up as a result of the dispute over USS pensions. The union believes this is a hugely important step forward for UCU members and demonstrates just how far we have come since this time last year when the very idea of the guaranteed pension was under threat. UCU will continue to engage with all parties to protect our members' pensions.

'Magnificent Six' to strike 28-29 November
Please support the six UCU college branches taking strike action for fair pay on the 28 and 29 November by sending messages of solidarity to Swindon New College (Stewart Fraser), Petroc College (Jane Sansbury, Cecily Blyther), Bath College (Sarah Kean-Price, Stephanie Williams), Lambeth College (Julia Roberts, Mandy Brown), Bradford College (Geriant Evans), Croydon College (Margot Hill). We will also be inviting you to visit picket lines and post messages to our online 'wall of support'.

The action is part of the FE fights back campaign and many other branches who did not reach the 50% turnout threshold imposed by anti-union laws, plan to reballot members from the 28 November.
In the news
Universities UK joins UCU in backing the recommendations of the independent expert panel on USS pensions. A report identifies low pay as a major issue in colleges. The under-fire City College Plymouth principal resigns. The University of Birmingham is in a mess over LGBT rights in Dubai. A university did receive a bailout this year, while AC Grayling's expensive offering is in trouble.
Read all about it here.
March against racism and fascism tomorrow, Saturday 17 November

Tomorrow thousands will march in central London against the growth of racism and the far-right in our communities and workplaces. Please join us by the giant UCU inflatable at 12 noon, Portland Place, London, W1A 1AA.
TPS pensions: government must cover shortfall

Changes to the Teachers' Pension Scheme (TPS) could cost colleges and universities nearly £300 million in additional costs. In an article for Left Foot Forward, UCU's Matt Waddup calls on the government to clarify the situation and confirm that they will provide extra funding to offset the shortfall.
Day of action for disability equality in education, Wednesday 21 November

Next Wednesday 21 November is our first day of action for disability equality in education - this will kick off our action for disability history month. Please see here for further information on how to get involved.
World AIDS day, 1 December 2018
Order a box of red ribbons from National AIDS Trust and stand up to stigma. We're calling on people to wear a red ribbon with pride, stand in solidarity with people living with HIV.
Research staff: make your voice heard now
Please help us shape the way the sector employs and treats researchers by taking part in this consultation on the future of the Concordat. Let's make sure the voice of research staff is heard loud and clear.
Transgender day of remembrance

The transgender day of remembrance is observed annually on November 20. Drawing attention to continued violence endured by the trans community and remember those murdered as a result of transphobia. UCU has resources to support gender identity equality including a guide and a film about removing barriers.
Last updated: 16 November 2018