•
•

News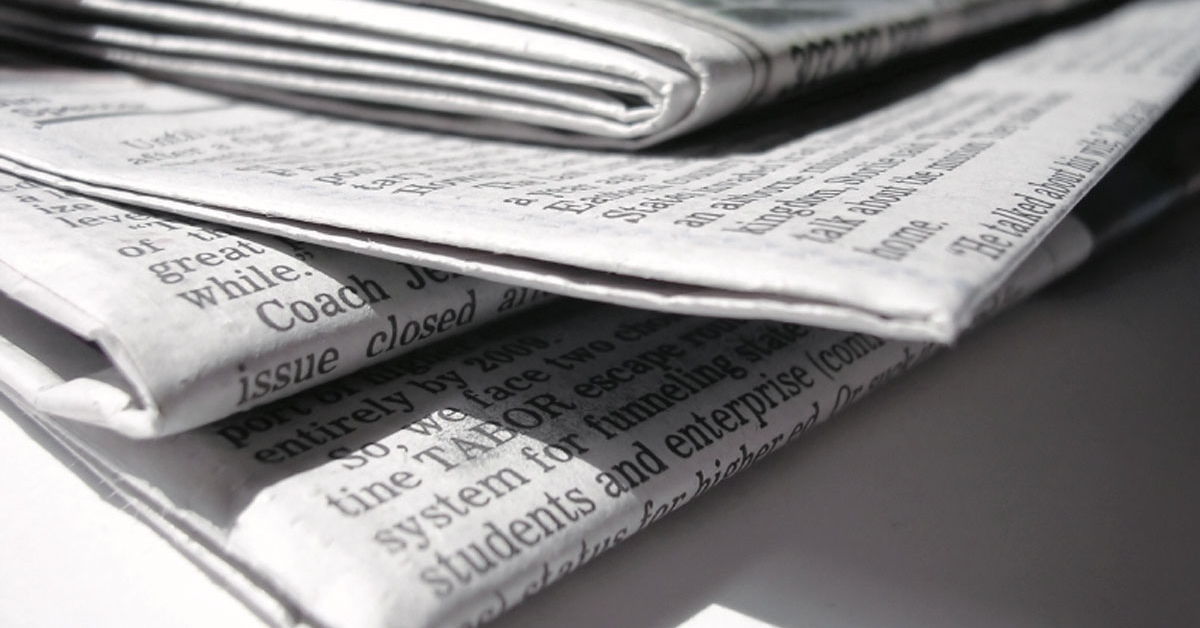 News
Leading news and reaction from UCU.
28 June 2022

Staff at Richmond upon Thames College are set to down tools for 14 consecutive days over a three-week period in August and September over plans by management to…

24 June 2022

The overturning of Roe vs. Wade by the Supreme Court of the United States is an incredibly dark moment. It will threaten the lives of millions of women and those…

21 June 2022

UCU called on High Baird College in Merseyside to increase its 1% pay offer after staff overwhelmingly voted for strike action. Unless management makes an improved…

21 June 2022

UCU today condemned the latest pay offer of 2.5% from the Association of Colleges (AoC), made at a meeting yesterday, as 'totally unacceptable.' UCU said the refusal…

20 June 2022

In memory of the awful killing of heroic Palestinian journalist, Shireen Abu Akleh, UCU is donating to the Truth to Power Appeal.

20 June 2022

Staff at colleges and universities across the United Kingdom are doing the equivalent of at least two days unpaid work every week, according to a report that lays…

17 June 2022

UCU has written to the Office for Students (OfS) urging it to investigate the University of Wolverhampton's plans to cull 146 courses, which the union believes…

17 June 2022

UCU members at New City College (NCC) are being balloted for industrial action from today over failures to agree pay rises, level up holiday leave and agree action…

16 June 2022

UCU has today responded to new research that outlines the impact of cuts to the Universities Superannuation Scheme. The research , published by Jackie Grant (UCU…

16 June 2022

UCU has today vowed to fight brutal cuts to arts and humanities provision at the University of Huddersfield.