•
•

News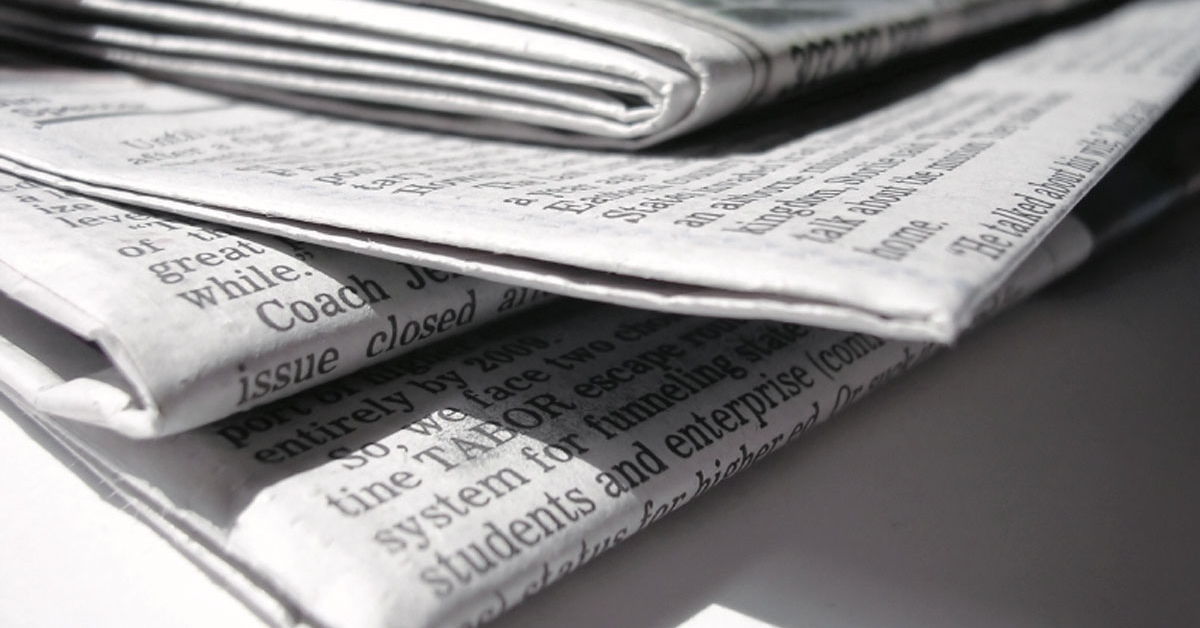 News
Leading news and reaction from UCU.
21 March 2022

Over 50k staff at 67 universities are taking five consecutive days of strike action over the next two weeks, beginning today as UCU members at 38 universities walk…

21 March 2022

Strike ballots at six colleges in the north west of England opened today as UCU told college leaders they must raise staff pay. Over 1,000 UCU members will be balloted…

16 March 2022

UCU today began balloting staff to take further industrial action over cuts to pensions and deteriorating pay and conditions. 149 universities being balloted for…

14 March 2022

Staffordshire University will see strike action on Monday 28 March unless it drops plans to employ new staff via a wholly owned subsidiary company, said UCU. The…

11 March 2022

UCU told college employers to lift staff pay by 10% in the next pay round to help staff get through the cost of living crisis as it emerged one college granted…

10 March 2022

Staff at the University of Sheffield International College (USIC), which is run by the private company Study Group, have voted overwhelmingly to take strike action…

8 March 2022

UCU has announced today that it will open new industrial action ballots over cuts to pensions and deteriorating pay and conditions, paving the way for action to…

4 March 2022

UCU today said that 68 universities across the UK will face a further five days of strike action beginning this month unless vice chancellors revoke pension cuts…

4 March 2022

UCU has today said that colleges must invest in their staff and pay them fairly if the current workforce crisis is to be reversed. The union was responding to a…

3 March 2022

UCU has warned university vice-chancellors they will face further strike ballots if they dock 100% of pay from staff who have returned to work.