•
•

News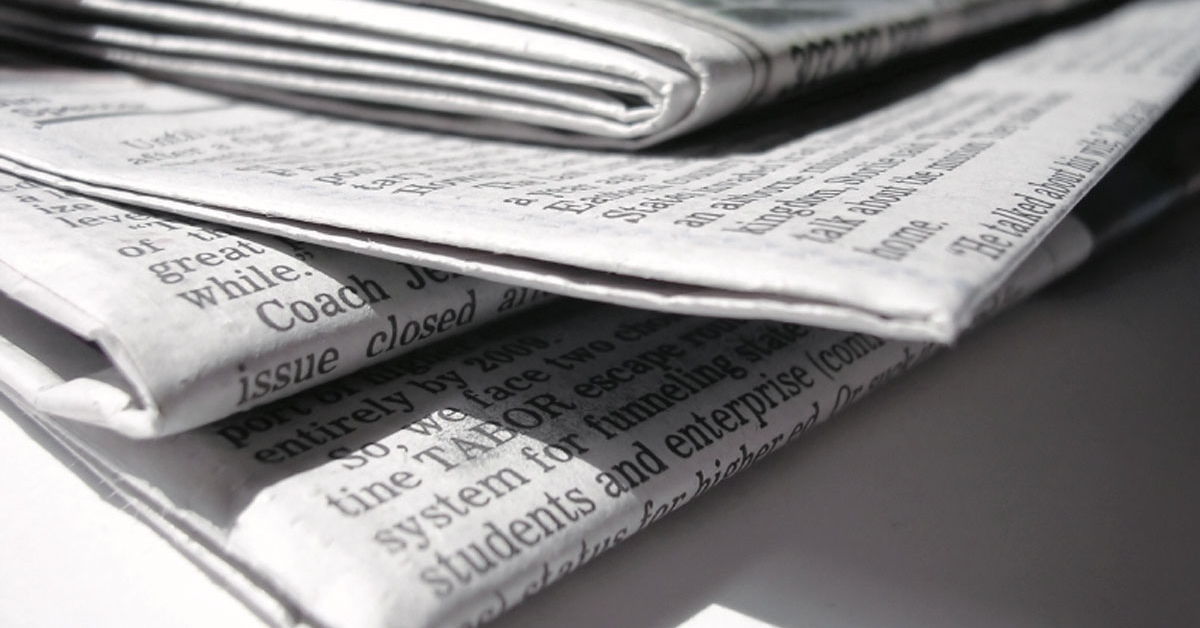 News
Leading news and reaction from UCU.
1 December 2021

Staff at 10 Scottish universities are walking out for three consecutive days from today to Friday 3 December Employers have misled staff over the size of pension…

29 November 2021

UCU has accused employer body Universities UK (UUK) of 'seriously misleading' vice chancellors over pension cuts which UUK had claimed would amount to between 10%…

26 November 2021

Agreement at Capital City College Group will see a new teaching and learning policy, measures to reduce workloads as well as a levelling of pay across the group…

25 November 2021

UCU has warned that up to 100 universities could face disruption in the new year if disputes over pensions and pay & conditions are not resolved

25 November 2021

UCU said the current funding model for higher education, which is predicated on student a toxic system of debt, must be abandoned.

25 November 2021

UCU urged vice-chancellors to invest in university staff so that higher education can continue to play a vital role in social mobility.

16 November 2021

58 universities will be hit with three days of strike action from Wednesday 1 December to Friday 3 December.

15 November 2021

UCU and United Colleges Group (UCG) are pleased to announce the collective agreement of a new lecturers' contract.

12 November 2021

UCU members at South Thames Colleges Group (STCG), which includes South Thames, Merton, Kingston and Carshalton Colleges, have voted to accept a revised pay offer.…

12 November 2021

UCU called vice-chancellor pay packets 'immoral' and 'unsustainable'.