•
•

News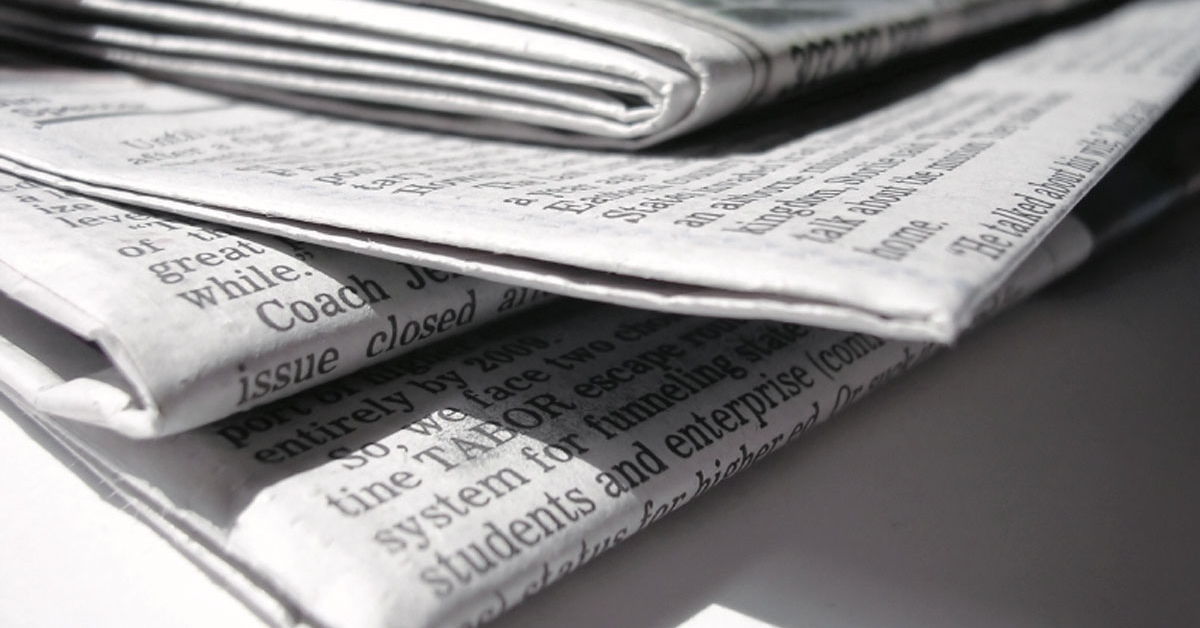 News
Leading news and reaction from UCU.
27 April 2022

UCU said that minimum eligibility requirements for student loans 'would make a mockery of the government's proclaimed commitment to levelling up'. The union was…

13 April 2022

The University and College Union has today (Wednesday) responded to a briefing from the Institute for Fiscal Studies that shows the impact that inflation will have…

24 February 2022

UCU said abandoning admissions reform was a 'grave error' by the UK government.

24 February 2022

UCU said that the UK government's planned changes to the university sector are an attack on working class learners in England and would shut down access to higher…

1 February 2022

New 'elite' sixth form colleges will divide 16 year olds into winners and losers said UCU.

25 January 2022

UCU said that university bosses must invest in their staff by raising pay, improving working conditions and protecting pensions to avoid further strike action.

19 January 2022

UCU has today called on the government to ask the Competitions and Market Authority to review the academic e-book market to ensure that research and information…

8 December 2021

UCU general secretary Jo Grady says giving the contract to run the Turing student exchange programme is 'a terrible decision'.

25 November 2021

UCU said the current funding model for higher education, which is predicated on student a toxic system of debt, must be abandoned.

25 November 2021

UCU urged vice-chancellors to invest in university staff so that higher education can continue to play a vital role in social mobility.