•
•

News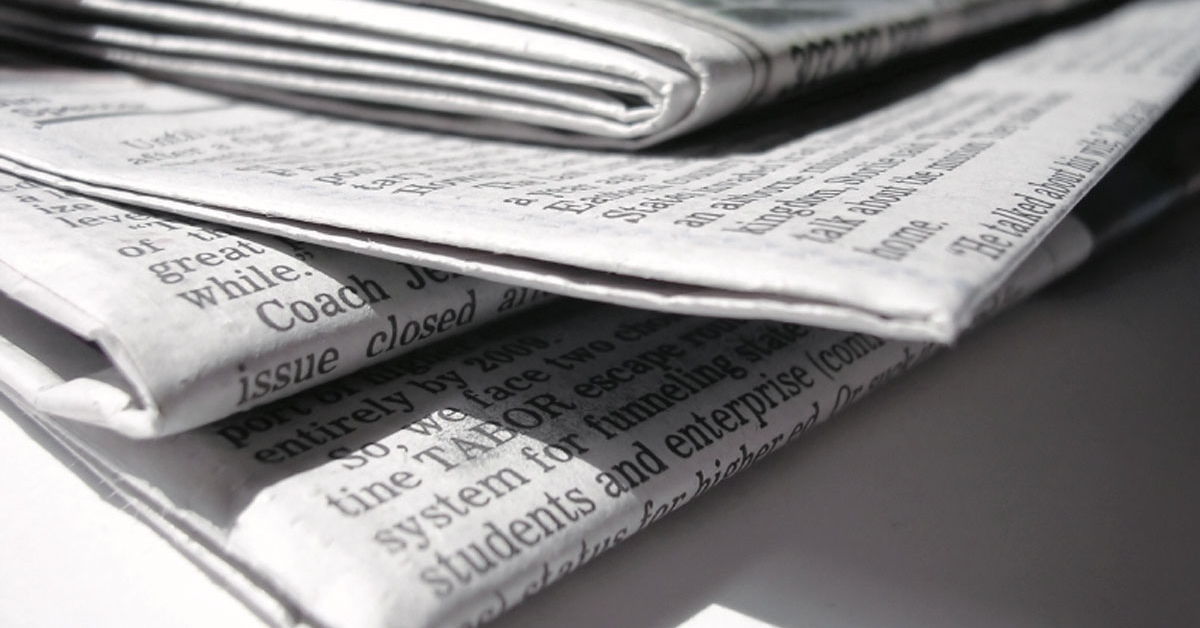 News
Leading news and reaction from UCU.
20 January 2022

The Office for Students has today set out proposals, endorsed by universities minister Michelle Donelan, for a 'crack down on poor quality courses'. If implemented,…

19 January 2022

UCU has today called on the government to ask the Competitions and Market Authority to review the academic e-book market to ensure that research and information…

18 January 2022

68 universities across the UK could face strike action this academic term after reballots saw staff at a further 12 universities vote in favour of joining industrial…

11 January 2022

UCU has today (Tuesday) responded to further allegations of Downing Street parties during lockdown University and College Union general secretary Jo Grady said:…

7 January 2022

UCU has today slammed the University of Huddersfield after a sacked lecturer secured a £100,000 award because the institution refused to reinstate him, despite…

22 December 2021

Sexual violence is endemic in the UK's university and college workplaces and employers must do more to tackle it, a groundbreaking report has outlined today. One…

16 December 2021

Five unions representing staff in English further education colleges have today condemned the decision by the Association of Colleges (AoC) to submit another 1%…

10 December 2021

UCU has called for universities to move the final week of teaching online with colleges and universities urged to carry out new risk assessments, as concerns around…

9 December 2021

UCU has this week written to Northumbria University to raise concerns that an lecturer and disability activist employed by the institution is being victimised by…

8 December 2021

UCU general secretary Jo Grady says giving the contract to run the Turing student exchange programme is 'a terrible decision'.