•
•

News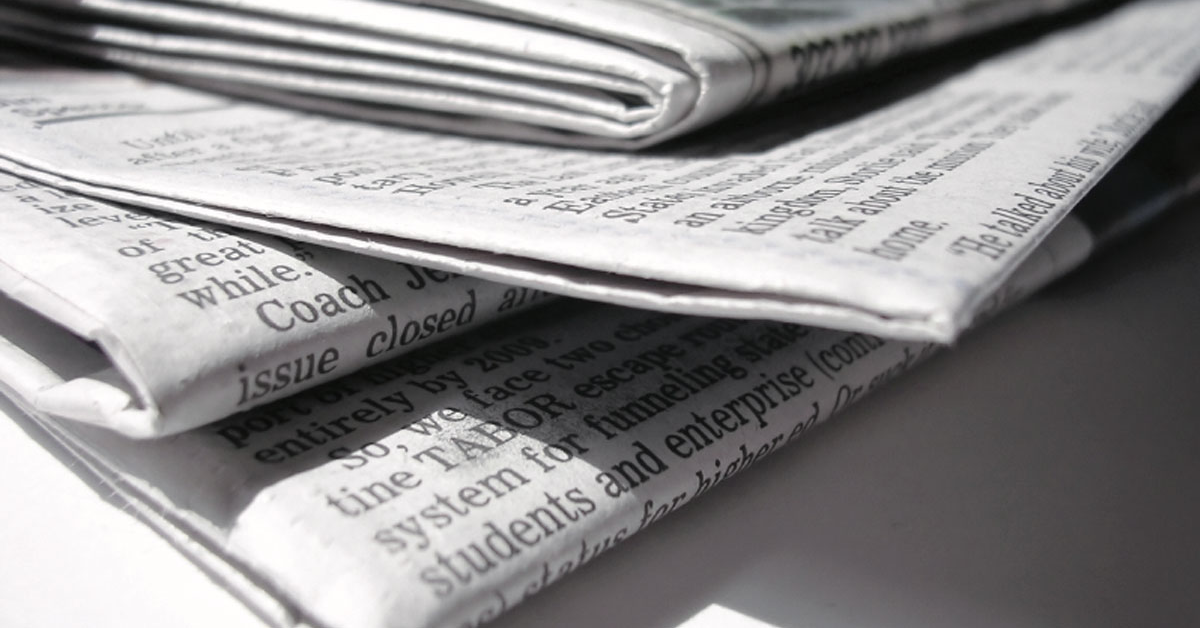 News
Leading news and reaction from UCU.
8 December 2017

Shadow education secretary and students call for negotiations in USS pension dispute Shadow education secretary Angela Rayner and the National Union of Students…

8 December 2017

University of Sussex vice-chancellor got £230,000 pay-off The University of Sussex is the latest institution in the firing line for excessive senior pay in higher…

7 December 2017

Only a third of English undergraduate students (32%) consider their course value for money, compared to 50% in 2012, according to a report released by the National…

7 December 2017

Universities minister Jo Johnson has told the BBC that senior pay in universities will be brought under control by new regulations to be brought in next year. UCU…

7 December 2017

Staff and students at the University of Birmingham will be staging a protest in University Square by the Staff House steps at 1pm on Friday. UCU members are currently…

7 December 2017

Commenting on news that the government has sold off part of the student loan book for £1.7bn, at an estimated loss of £800m  to taxpayers, UCU general secretary,…

6 December 2017

Bath Spa University paid vice-chancellor Professor Christina Slade £808,000 last year (2016/17 academic year) reports  Times Higher Education . The extraordinary…

5 December 2017

Ulster University must pay 143 former staff 90 days' pay each after tribunal ruled it broke employment law in a 2015 redundancy process The staff left the university…

5 December 2017

The National Union of Students (NUS) has today called on university leaders to engage in negotiations to end a dispute over pensions which could see students caught…

5 December 2017

Shadow education secretary raises concerns over pension changes for "brilliant university staff"