•
•

News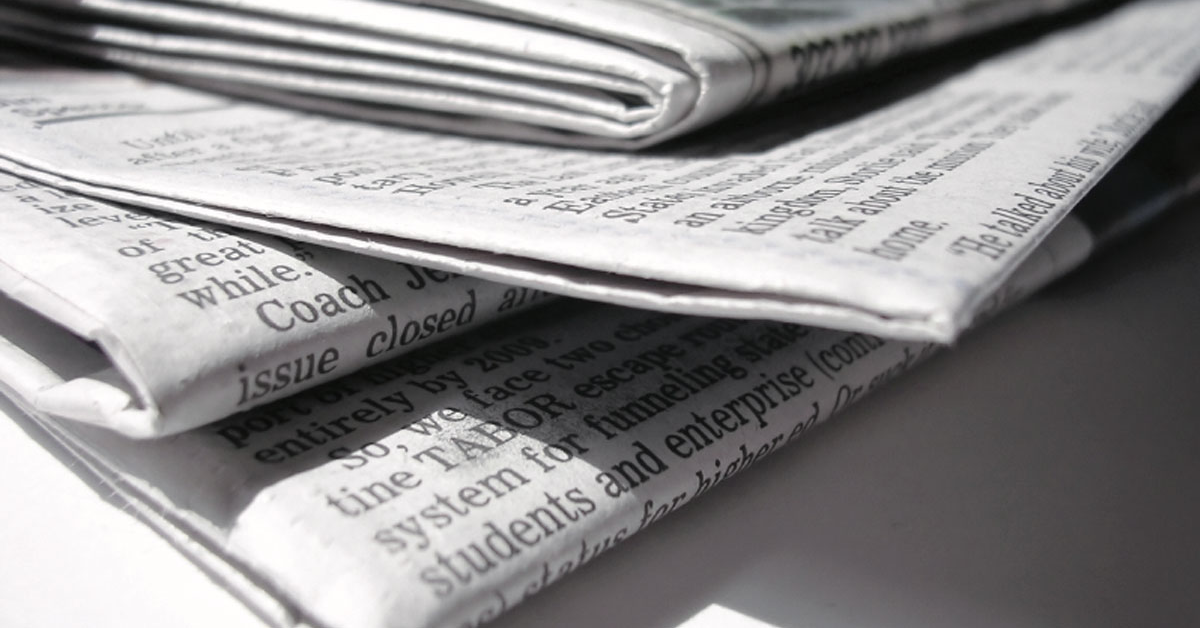 News
Leading news and reaction from UCU.
12 June 2020

The University of Portsmouth is under fire over plans to axe more than half its English literature department. The university suspended the process in March saying…

12 June 2020

Universities desperately need a clear and coherent plan from the UK government if we are to avoid losing educational capacity at a time when it will be needed most,…

12 June 2020

UCU launches campaign with message to prime minister that universities and colleges desperately need a clear and coherent plan from government if the UK is to avoid…

11 June 2020

College sits in region with country's highest Covid-19 transmission rate where schools have shelved reopening plans due to health concerns, yet it orders staff…

11 June 2020

UCU Scotland has today published a new report looking at the impact of automation on higher education. The report titled  '' contains a foreward from UCU Scotland…

10 June 2020

Universities should spend money on teaching facilities, student support and teaching staff, according to survey of over 10,000 students. The annual Student Academic…

8 June 2020

Members of the Imperial College Covid-19 Response Team have warned against plans to cut staff who have made their life-saving work possible. Imperial College told…

7 June 2020

UK universities face a multi-million pound funding shortfall as foreign students stay away due to the Covid-19 crisis. A report from the British Council predicts…

5 June 2020

Jo Grady sets out the government support universities need Writing in Wonkhe on Monday, UCU general secretary Jo Grady called on the government to support and protect…

5 June 2020

UCU Scotland has commented on the release of the annual report from the commissioner for fair access, Professor Sir Peter Scott.