•
•

News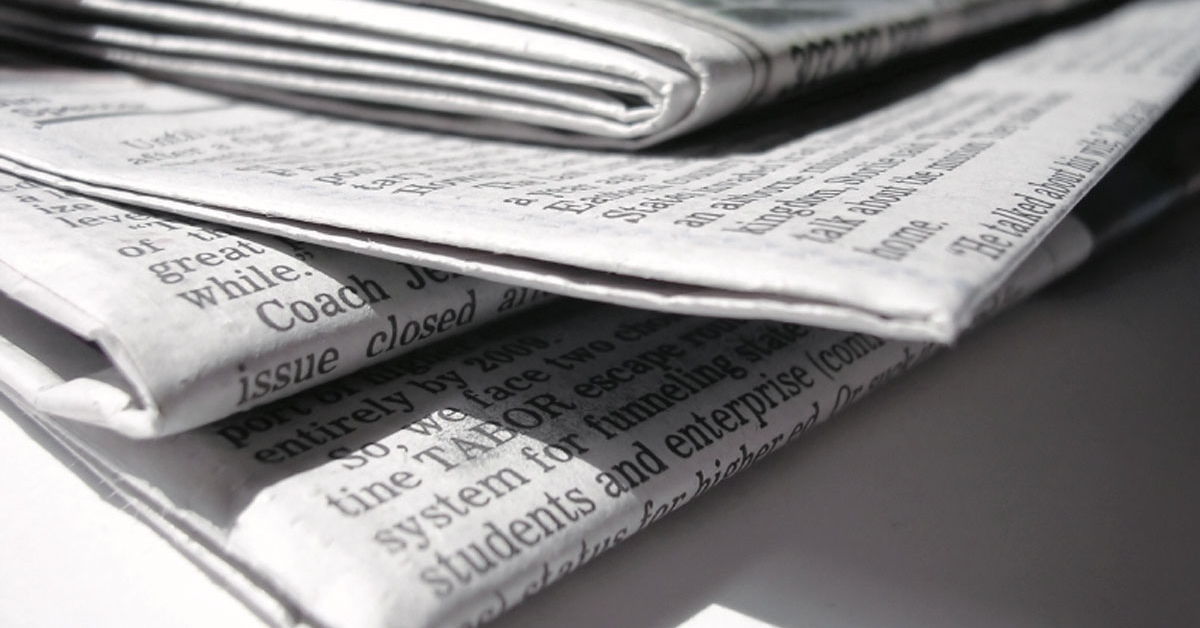 News
Leading news and reaction from UCU.
25 July 2023

Emergency protests will hit UK university campuses tomorrow ahead of UCU's crunch talks with UCEA.

20 July 2023

Staff at the University of Brighton today (Thursday 20 July 2023) announced a rally against cruel redundancies being imposed by the institution's management. 23…

19 July 2023

UCU higher education members to be congratulated as pension consultation shows a significantly lower contribution rate and total restoration of benefits on track…

18 July 2023

UCU has this week written to Ministry of Justice (MoJ) officials and the government to call for clarity on issues like pensions, pay, contracts and the introduction…

14 July 2023

Joint statement from the University and College Union (UCU) and the Universities and Colleges Employers Association (UCEA) on today's talks:

14 July 2023

England's biggest-ever strike ballot is on the cards, confirmed UCU, after it entered into dispute with 88 English college employers over low pay and poor working…

13 July 2023

UCU said university bosses must move much further on pay. The union was responding to the government's acceptance of pay review body recommendations.

11 July 2023

UCU members at the University of East Anglia will strike tomorrow over the continued threat of redundancy faced by more than 100 staff.

10 July 2023

A strike ballot will open on Monday 17 July at five colleges across the North East of England over low pay.

6 July 2023

UCU responds to Labour leader Keir Starmer's interview on BBC Radio 4's Today Show.