•
•

News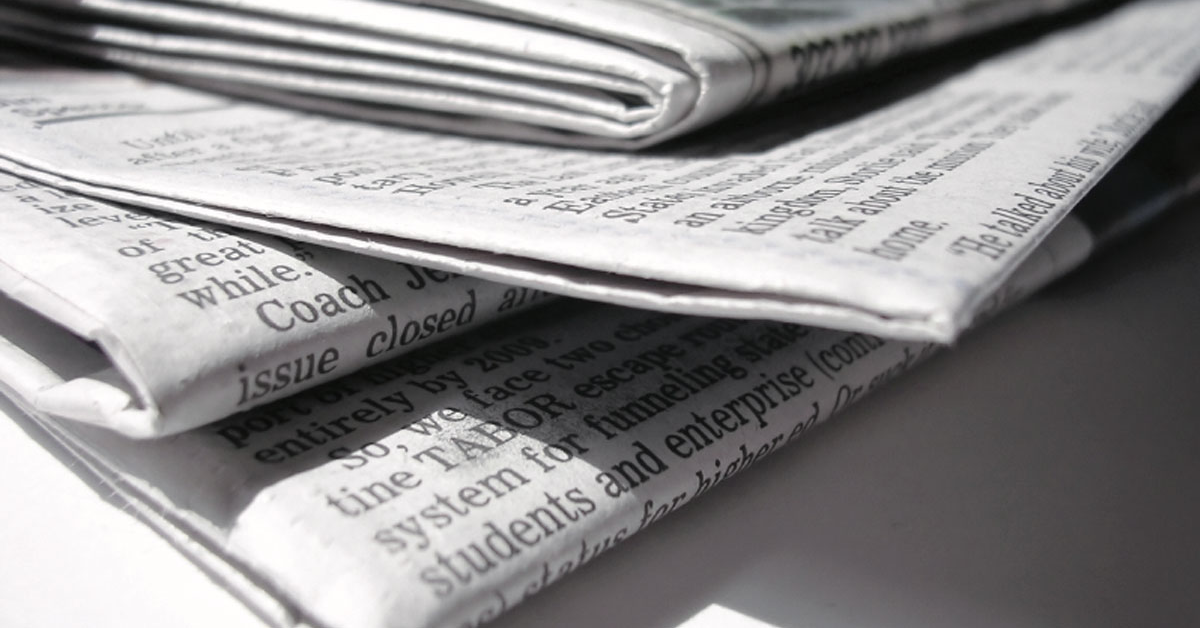 News
Leading news and reaction from UCU.
25 May 2018

UCU and prison education provider PeoplePlus have today signed a recognition deal that will allow staff to be represented by the union on key issues. The agreement…

22 May 2018

Members of UCU at Bradford College have suspended tomorrow's strike action after positive discussions with the employer over planned job cuts. Earlier this month,…

21 May 2018

UCU has announced today that Professor Saul Jacka, Professor Deborah Mabbett and Associate Professor Catherine Donnelly will sit on the Joint Expert Panel (JEP)…

18 May 2018

Joanne Segars OBE has agreed to be the Chair of the Joint Expert Panel (JEP) to examine the valuation of the Universities Superannuation Scheme (USS). Joanne is…

18 May 2018

Deal agreed for union recognition at Coventry University Group Following a hard fought campaign that saw support from across the UK, Coventry University Group has…

18 May 2018

UCU and Coventry University Group have reached an agreement which will allow the union to represent staff employed by the group's CU campuses. At a meeting yesterday,…

17 May 2018

UCU and Sandwell College have negotiated a sector-leading pay deal worth 6.25% over 3 years, increasing to 6.5% if further growth in student numbers is achieved.…

16 May 2018

Staff at the Hull College Group will begin a two-day walkout tomorrow (Thursday) as part of a row over plans to slash hundreds of jobs. UCU members at Hull College…

16 May 2018

Members of UCU at Epping Forest College will walk out tomorrow in a row over pay. Staff will be on picket lines from 8am outside the college campus on Borders Lane…

15 May 2018

UCU has today welcomed a move by Durham University to scrap the use of nine-month contracts for teaching staff.