•
•

News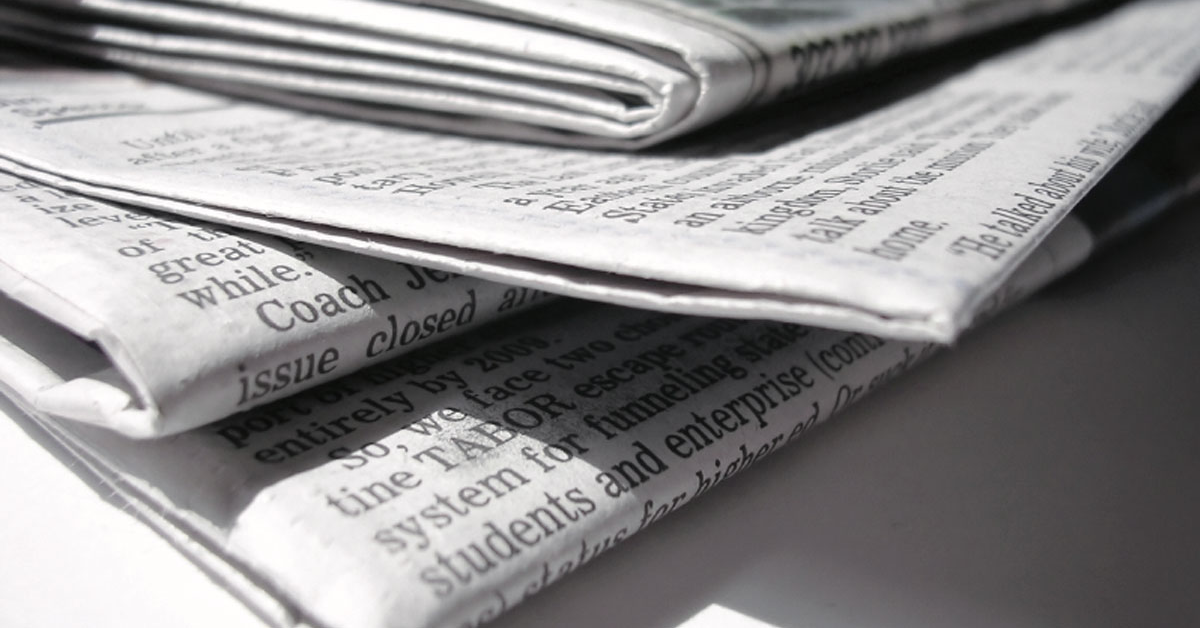 News
Leading news and reaction from UCU.
21 January 2021

UCU said the government's further education white paper was a 'sorely missed opportunity' to end further education's failed incorporation experiment, bring colleges…

19 January 2021

Commenting on today's figures from the Higher Education Statistics Agency (HESA) on staff in UK universities, UCU said universities needed to take decisive action…

17 January 2021

UCU has called for university teaching to remain online for the rest of the academic year to protect the well-being of staff, students and their communities.

14 January 2021

UCU said the government must cover the costs of any extra teaching, course repetition or fee refunds universities provide in response to the latest lockdown.

13 January 2021

UCU lodged a failure to agree notice with Novus, the company responsible for education provision at over 50 prisons and young offender institutions in England and…

13 January 2021

UCU, alongside other education unions and employers, today called on the secretary of state for health and social care, the minister for Covid vaccine deployment,…

11 January 2021

UCU has today condemned the push by East Durham College for the majority staff to attend in-person whilst the country is in lockdown, even when teaching remote…

8 January 2021

Commenting on the announcement by Scotland's first minister that teaching in universities will be online only until at least the end of February, Mary Senior, UCU's…

7 January 2021

UCU, the largest union in the university sector, representing academic and professional support staff, today urged the Scottish Government to clarify that all learning…

6 January 2021

UCU said that all students in post-16 education must be supported so they can learn remotely during the latest lockdown.