•
•
•

The Friday email: 29 March 2019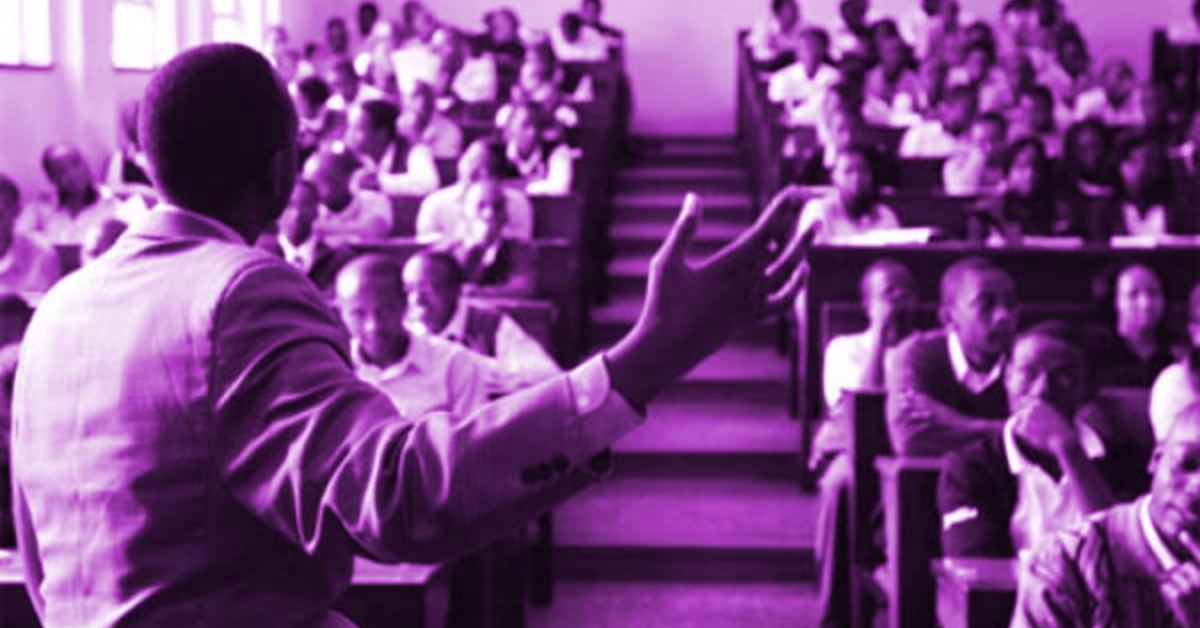 The Friday email: 29 March 2019

Higher education pay negotiations update
UCU and the other higher education trade unions met with the employers at the Universities and Colleges Employers' Association (UCEA) this week for the first talks on pay for 2019/20. We presented our joint claim and pressed the employers to reverse the decline in members pay as well as addressing gender inequality, precarious contracts and workload. The employers responded with an initial offer for discussion of 1.3% across all the elements of the pay claim.

This falls far short of what UCU and other unions are calling for and we will be urging the employers to make an improved offer which provides a fair pay rise and addresses the other elements of our claim, when we meet again on 11 April.
FE fights back
Last week we saw solid picket lines, huge support and impressive strike action from UCU members with five college branches fighting back for a better deal for further education staff. You can catch up with all the action and messages of solidarity on our wall of support here. Several branches have now settled or suspended their action as institutions finally start to negotiate properly with UCU, while others are gearing up for the next wave of action in April. Please continue to support the FE fightback.
UCU Liverpool: enough is enough
Members at University of Liverpool have been out in force 'getting the vote out' (GTVO) in their ballot for action in a dispute over unreasonable demands on staff including higher performance targets and increased teaching time. This week they were joined by head office staff supporting an extremely well-organised local 'GTVO' effort aimed at reaching the all-important 50% turnout.
In the news
This week: universities face fines for awarding too many top degrees, the reality of academic life for young researchers, the Brexit brain drain, and job cuts at Knowsley, St Helens and Bradford Colleges.
Read all about it here.
UCU LGBT+ research conference
UCU's LGBT+ research conference will be held at the University of Manchester on Friday 17 May.
2018 UCU financial statement
The UCU annual statement for year ended 31 August 2018 is now available. Please note all statements including previous years are available here.
Last updated: 3 June 2019